INPA K+DCAN is a costive but quality Interface USB OBD2 to provide full diagnostic of BMW from 1998 to 2008.BMW INPA K+CAN has a good reputation for its top quality design at super cheap price, stable performance and so on. And today,BMW INPA K+DCAN USB Interface Reviews will be shared at autocardiag.com official blog to help users better know about BMW INPA K+CAN .
Quality INPA K+DCAN USB Interface Can be bought from here : BMW INPA K+DCAN USB Interface For Sale ,$11usd + free shipping.
BMW INPA Handchecking
The full set you will received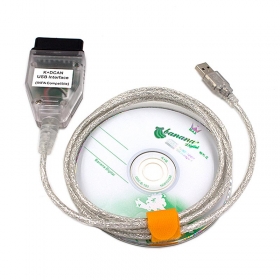 BMW INPA USB Interface Striking Features
1.Works with INPA, SSS, Progman and others. (All functions as in Omitec Interface).
2.High Speed D-CAN and PT-CAN support (500 kbit/s)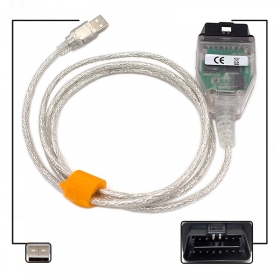 3.Use top quality FT232RL Chip Chip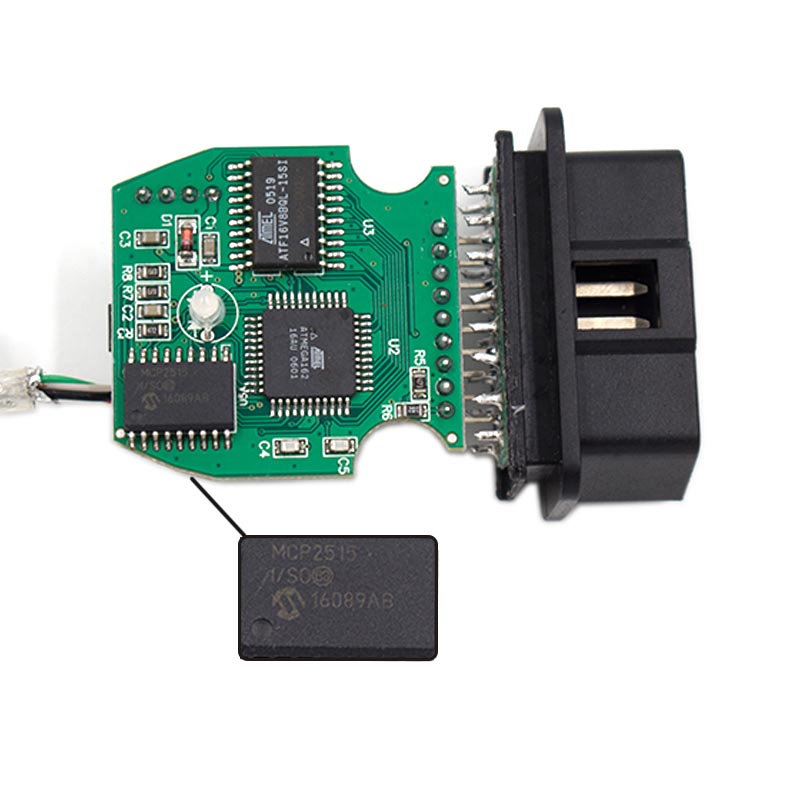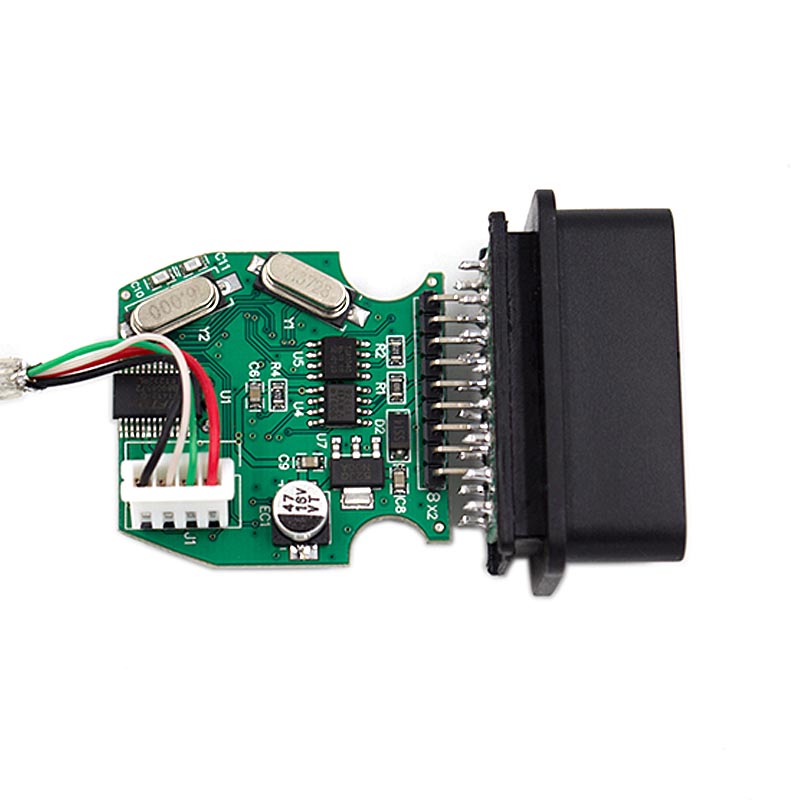 4.Supported E60, E61 od 03/2007- E83 od 09/2006- E81, E87 od 03/2007- E90, E91, E92, E93 od 03/2007- E70 (new model X5)- R56 (new model MINI)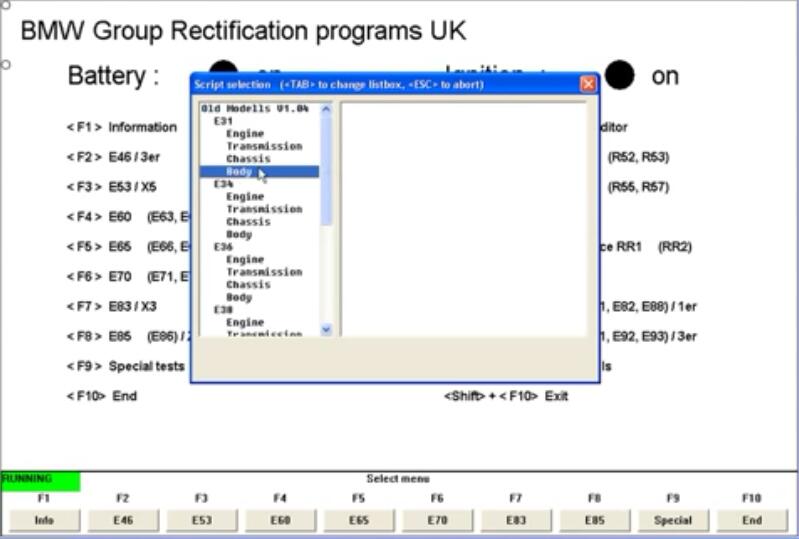 5.It is easy and stable to use,see the installation and setup guide here : How to use INPA K+DCAN With FT232RL Chip
6.INPA for BMW F series coding Software Free Download With Installation Guide can be reference here : Download and Set up INPA for BMW F series coding.
More informations about BMW Diagnostic tools can be visit at autocardiag.com
24hour Online Customer Service:
E-mail:Autocardiag@gmail.com
Skype:Marshall.obd2
Whatsapp:86-13476108995