Currently,there are two well-known OBD2 ECU Chiptuning Tools available in the marketplace : Online EU Red KESS 5.017 and Fgtech 0475.Red PCB KESS V2 5.017 is the most famous ECU Chiptuning Tool,while the Fgtech FW0475 is the most popular ECU Flash Tool.And today,autocardiag.com official blog will specially introduct Fgtech o475 for customers  and share a Fgtech 0475 Galletto V54 Reviews Shared by Autocardiag.com Customers  to account for why recommended 0475 Fgtech Galletto V54.
Just as many tuners knew,Fgtech 0475 Galletto is the newest generation ECU Programmer for all cars , trucks , motorcycles,Marine,BDM MPCxx,BDM Boot Mode,checksum.FGTECH FW0475 ECU Progreammer can commuciate via OBD II and BDM, supports online operation,without tokens limited ,  and the performance and functions have been tested by many users ,no problems. and the price was cheap affordable too. By far, Fgtech 0475 was the cheapest ECU Flash Tool For Multi Vehicles.
Fgtech FW0475 Galletto V54 Master Striking Features
1.well made with great quality.
2.Coverage Multi Vehicle Modes.
3.can commuciate via OBD II and BDM to meet different ecus flashing requirements.
4.stable and easy to use,100% workable,see the tested ok car models feedbacks by autocardiag.com customers
1.) EDC16U34 (03G 906 021 PD) via obd2 r/w caddy 2010 1.9tdi
2.) Z10XE Opel Corsa 1.0 (ME1.5.5) on the bench r/w
3.) Z18XE Opel Zafira Simtec 90 71.1 r/w (24kb file!!!) on the bench
4.) Fiat Stilo 1.6 16v 2001y ecu 5NF.T1 via OBD2, on the bench via K line r/w
5.) Land Rover 2.0 td4 diesel DDE4 Bosch r/w via OBD2
6.) EDC16U1 r/w via OBD2 Touran 1.9TDi, Seat Altea 1.9 tdi
7.) Delphy DCM3.4 Pezo 308 2.0 HDi 2007 via OBD2 (W not tested, just R)
8.) EDC16C3 via OBD2 ok, full BDM on the bench r/w (grand vitara 1.9DDiS, 2007)
9.) EDC15 PD 1.9 passat via OBD2 r/w
10.) EDC15C2 Peugeot 406 restyl 2.0 HDI 2004 via OBD2 r/w
11.) EDC15C7 r/w via OBD2 Fiat Marea 1.9 JTD 2002god
12.) EDC17CP14 Audi A4 2.0 tdi 2009y (03L 906 019 AL, 03L 906 022 KC) r/w on the bench boot
13.) Sagem S3000 on the bench read Jtag renesans
14.) Astra G via obd read Delco 1.7 isuzu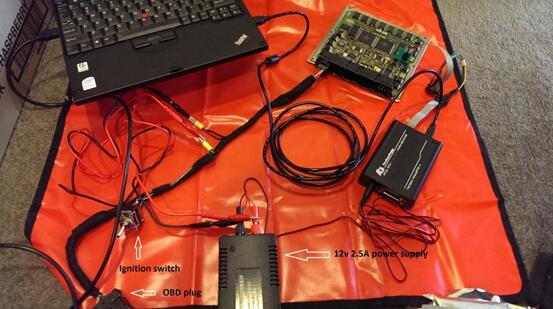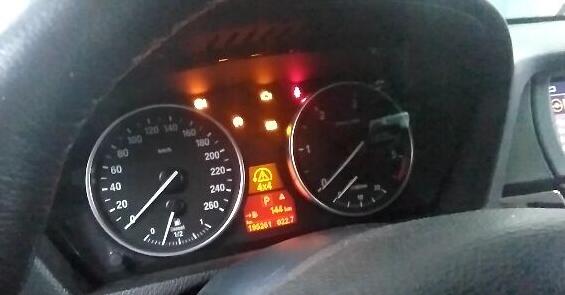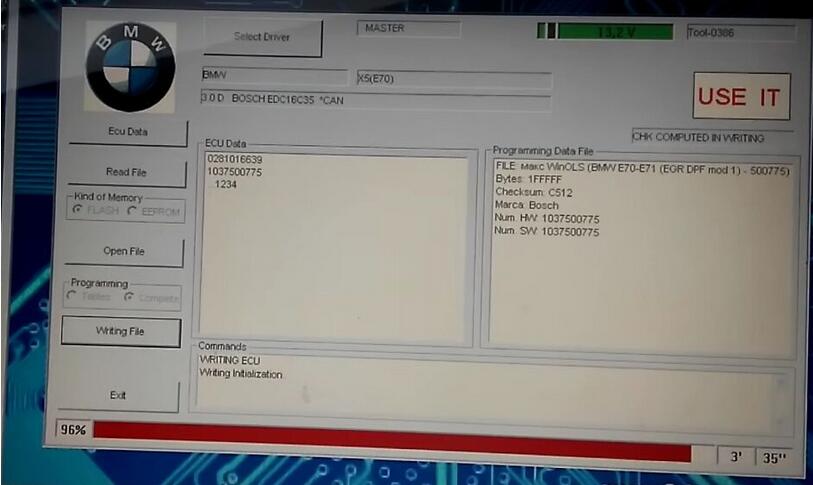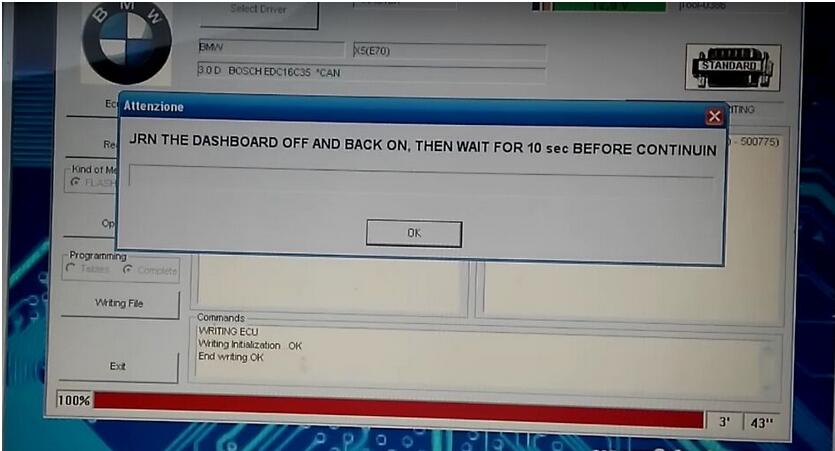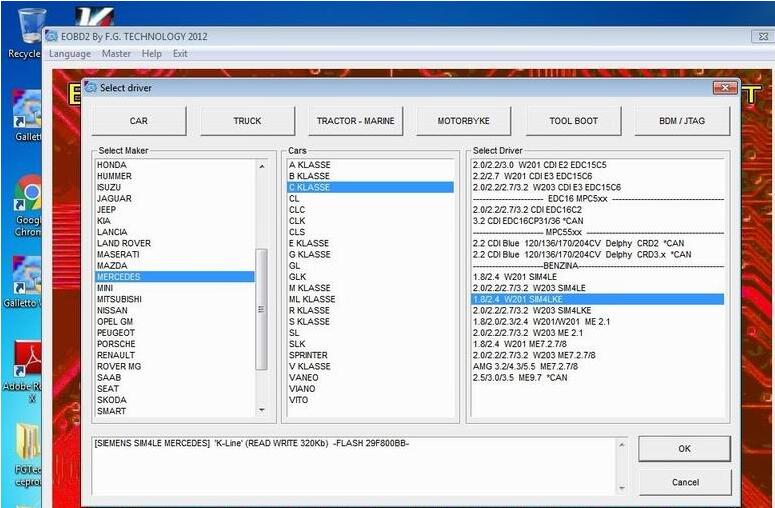 So,if you are in the marketplace for a cheap costive ECU Programmer,then you can buy Fgtech 0475 Master Version ,it will be a great choice for you ,as you have seen,the features ,performance,functions and price are appealling and most important,this tool has been tested by many users,with many good feedbacks and the price is cheap affordable too.
24hour Online Customer Service:
E-mail:Autocardiag@gmail.com
Skype:AutoDiag
Whatsapp:86-13667154167