Both Renault Can Clip and RenaultCom are two specially OBDII Scanner Tools For Renault Cars.So,today,autocardiag.com blog will share a comparison between these tools to help users better pick up ideal Renault Diagnostic Scanner Tool.
About Renault-COM Bluetooth
RenaultCOM is the most famous diagnostic program for renault vehicles.Cheapest as it is,yet,RenaultCom is a dealer leval diagnostic and programming advanced device,supports bluetooth and can connect to various ECUs,such as Engine , Gearbox , ABS,Airbag/SRS and display identification,read and clear fault code memory,display and record measured values and perform actuator tests. What's more, Renault-COM supports stable and fast bluetooth connection.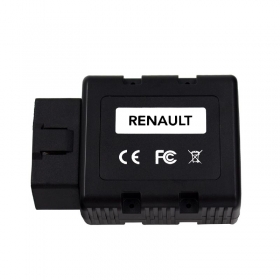 About V172 Renault Can Clip
Renault Can Clip Full Chip is the bestselling diagnostic tool for renault from 1996-2016. The Can Clip supports software updating,now with latest v172 software and used best AN2131QC chip and provide you multi-function and wide system coverage for Renault Models: automatically test all Renault models' computers, reprogramming, airbag test and other functions.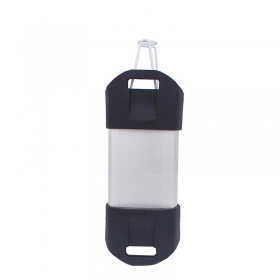 V172 Can Clip Full Chip vs Renault-COM Bluetooth
The Same
1.For Renault Cars Diagnostic.
2.Multi-functions supported.
3.Communication by OBDII.
4.Easy to use,100% workable.
The Different
1.Renault Can Clip AN2131QC Full Chip is mainly For OBDII Diagnostic,while the Renault-COM can do diagnose + simple key program +Code Scan +Airbag +Ecu reader.
2.RenaultCom supports Bluetooth ,the Can Clip doesnt.
3. RenaultCom OBDII Tool can work on more window operation(XP/WIN7/8/10).
4. V172 Can Clip is expensive than Renault-Com.
So,IMO,if you are looking for a diagnostic tool for renault cars,then buy V172 AN2131QC Renault Can Clip will be your best choice, it is the best recommended OBDII Diagnstoic tool for Renault cars and the chip is super top,this tool has been tested by many users with a good reputation and the price is affordable too.
But wanna a costive but effective Renault Scanner Tool with multi-functions as well as great performance,then buy Renault-COM Bluetooth,just as we have seen,the features and functions are appealling and the price is attractive too.