Based on our selling experience and forum memebers experience sharing,today,autocardiag.com official blog will share a buyer's guide on how to pick up a ideal OBDII Diagnostic Tools For USA Car.
For Ford Cars,Ford VCM 2 VCM II IDS is the best choice
Recommended Reasons :
1.can provide full dealer diagnostic capabilities for most 16 pin cars 1996-2015, including for all new 2013 vehicles.
2.has been tested and currently,it is best and stable diagnostic scanner working on both ford and mazda cars.
3.can do diagnose, scan, airbag, key programming, ecu programming, PCM programming via OBD2 port.
4.Cheap affordable price.
For GM Models—GM TECH II TECH2 is your right choice  !
GM Tech II is a handheld and portable OBDII Scanner that supports for on-board diagnostics on all GM systems 1992 thru current year.By far, GM tech2 was regarded as the the most comprehensive diagnostic software available for late model GM vehicles and even those vehicles using other platforms such as OBD I and OBD II. See the good feedbacks from other customers below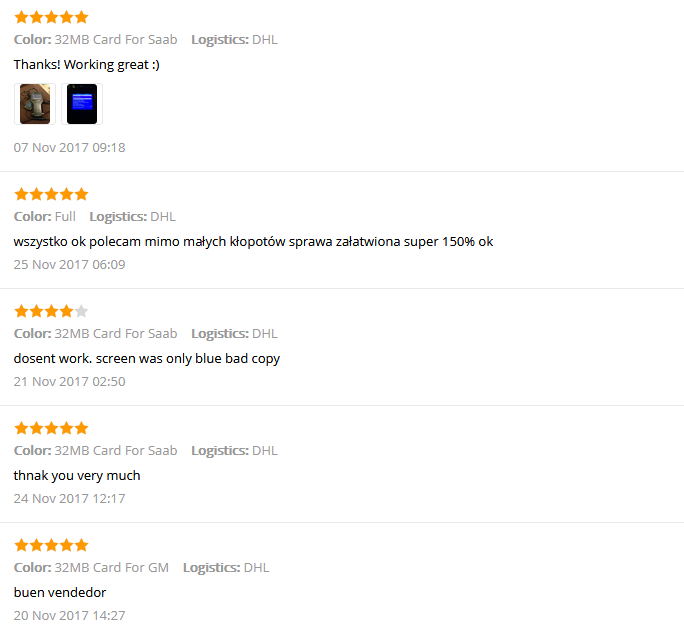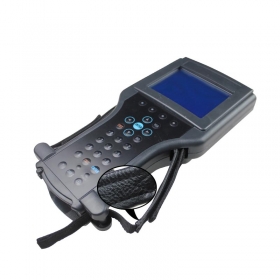 3.Launch X431 Creader VIII CRP129—Bestselling Handheld Diagnostic Tool For Almost All USA Cars
Creader VIII was one of the best recommended OBDII Scanner For Asian,USA and Europe and so on Multi cars.Launch X431 Creader VIII not only supports full function of OBDII /EOBD, but also support more functions of four systems (Engine, automatic transmission, anti-lock braking system and airbag) and can do special functions.What's more,Creader VIII Scanner supports online updating and have many languages optional ,in all, Launch X431 Creader VIII (CRP129) will be one of the best affordable OBD2 scanner diagnostic tool for you.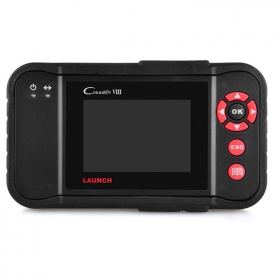 Mainly Supported USA Cars Models :  Ford, EU-Ford, GM, Chrysler  and it is a 100% original tool with LED Touch screen and lightweight but high quality to use and take,so strongly recommended !