New Design Red KTAG V7.020 Master Version Launched and For Sale at autocardiag.com now ! See Red KTAG 7.020 First Images below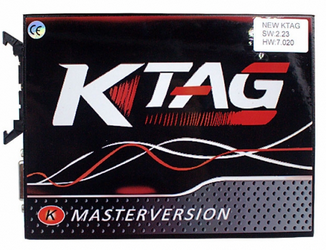 The Newest K-TAG KTAG 7.020 with a appealling red look to make it same as the original one. The Red KTAG 7.020 Ksuite 2.23 also full activated for online all protocols without tokens limited and online operation supported.
And following is the bestselling KTAG 7.020 Master Version in the marketplace by far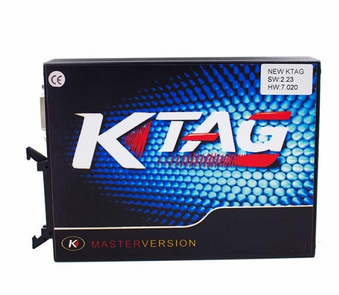 This Blue KTAG 7.020 is the bestselling ECU Flash tool that suit for all the ECU that need to be programmed with Jtag, BDM and Boot protocols(tricore and ST10).K-TAG KTAG 7.020 Support Online Full Protocols,no tokens limited ,will be ideal ECU Flasher Tool For tuners. 
Then what's the different between these two version of KTAG 7.020 Master Kit ? See the comparison between them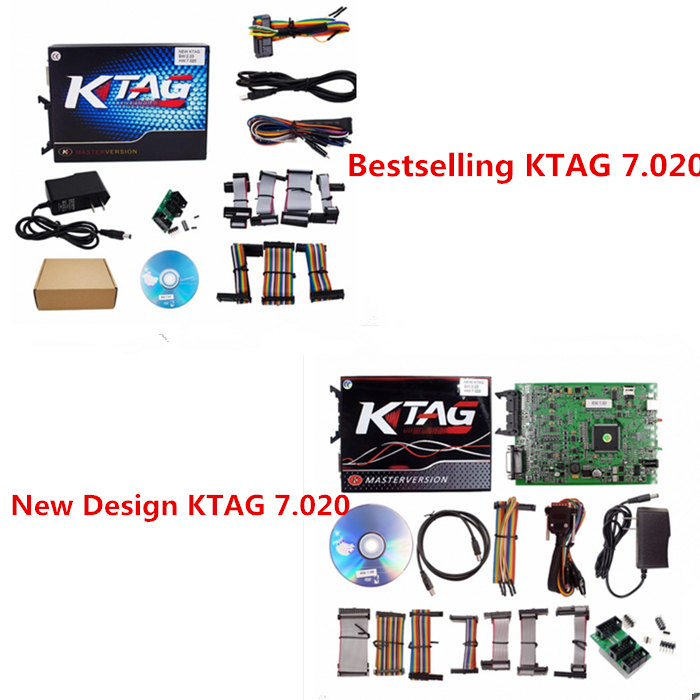 The Same
1.Perfect for Jtag, BDM and all the Boot application (tricore and ST10).
2.K-TAG 7.020 can work For Toyota Hilux kun26 and new added 100+ ECU types & supports new car models e.g. Toyota 76FXXX, PSA 17.4.4, Ford E83, VW 17.5.5 (1766), Mercedes-Benz 276 ECU, Toyota 76F, etc.
3.KTAG V7.020 add a cable with GPT Functions.
4.Supports online full protocols ,fully activated,without tokens limited.
5.Online Operation supporting,users don't need to disconnect internet .
6.Multi-Languages supported.
7.Launched for ages,tested by many users,with many good reviews.
8.used same pcb.
9.Same software.
The Different
Different outer look. One is with red outer box,the other one was blue.
new design version is a little expensive than blue one.
As we have seen,the different between these two versions are mini, except outer packaging, these two ktag are same. So,if you like the red color packaging,then you can give new design ktag 7.020 a shot,otherwise,buy ktag 7.020 blue will be a ideal choice too.