New Design KESS V2 5.017 Ksuite 2.23 Support Online Green PCB Launched. This is another Red KESS 5.017 after Red PCB KESS V2 5.017 EU. And today,autocardiag.com will share a quick check review about Red KESS 5.017 Ksuite 2.23 with green pcb ,let's start now !
New Design Red KESS V5.017 Green PCB First Images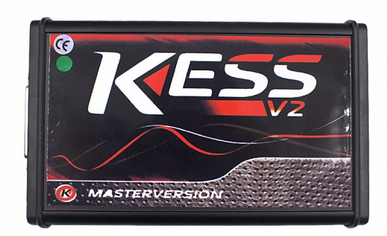 What's Red KESS FW5.017 Green PCB ?
Introduction : This new design kess 5.017 was a new arrival ECU Flash Tool that specially for OBDII programming. 2017 Red KESS 5.017 With Green PCB was based on Red PCB KESS 5.017 and Green PCB KESS V5.017,so it has a red outside box as the original one and used high quality green pcb .But in the most degree,it shared almost same features of them,like online operation supporting, no tokens limited,more vehicles supported and so on.See full package to get more details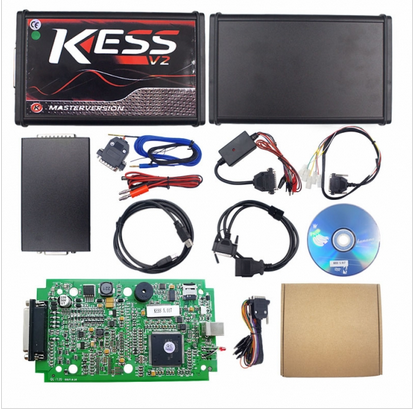 Red KESS V2 5.017 Specification
Model name:Kess V2 Master
Software Version : V2.23 (We keep on updating Kess V2 5.017,this update software is only free to our customer !!!)
FW : V5.017
Update:By link
Car Models:For Multi-cars and trucks,no year limited
Languages : English/ German/ Spanish/ Italian/ Portuguese/ French
Functions:Ecu Programming Tool
Connection:By OBD2.Read and write ECU via OBD2 port directly, no need disassemble ECU from the car, easy to use .
Support Protocol:OBD2,BOOT…
Red PCB KESS 5.017 vs Red KESS V2 5.017
To be honest,these two kits shared almost same features,software and functions,the different between them are mini,see below
The Commons
1.With latest software and hardware.
2.Online Operation Supported, 140+ protocols supported without tokens limited.
3.Multi-Languages supported.
4.Full acativated for both cars,bikes,trucks
5.Faster reading file,no lock forever!!
6.Used Red Outer Box,same as the original one.
The Different
1.Used different PCB,see pix show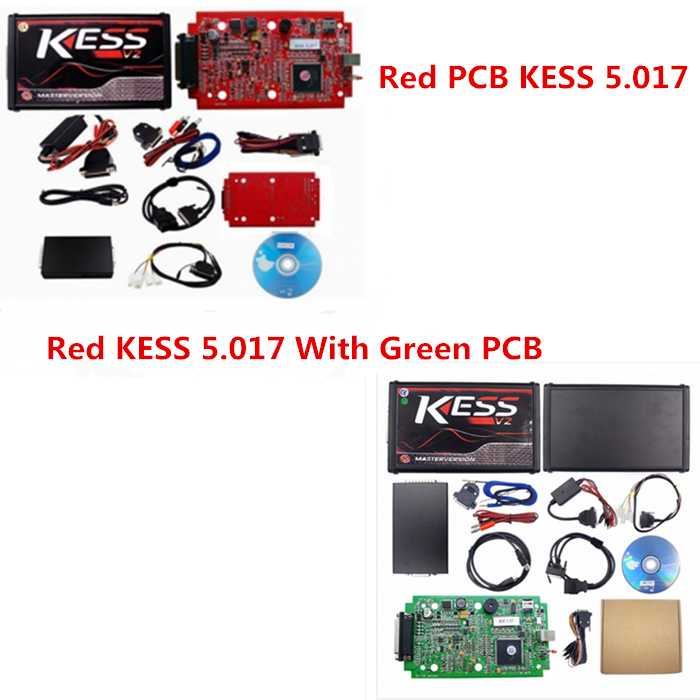 2. new design was a little cheaper than red pcb kess 5.017.
3. Red pcb kess 5.017 has launched for ages,tested by many users with a good reputation.
New Design Red KESS V2 5.017 Thoughts ?
For me,this new design kess was still a good choice,after all,it was the new generation,based on hot red pcb kess fw5.017 and gree pcb kess 5.017,it will never fail to tuners too and the price is appealling too. So,if you are looking for a ECU Programmer for OBDIII using at great performance and costive price,maybe you can give KESS 5.017 a shot.
24hours customer service
E-mail:autocardiag@gmail.com
Skype:AutoDiag
Whatsapp:86-13667154167