2017 Black Friday & Cyber Monday promation is one of the most important day to get your ideal products at cheap price of the year.And Now Black Friday Car OBD2 Tools Deals launched at autocardiag.com with 5% Off. See more great black friday news below
1. 5% Off Sitewide by coupon code "autodiag" For all OBDII Tools available at autocardiag.com.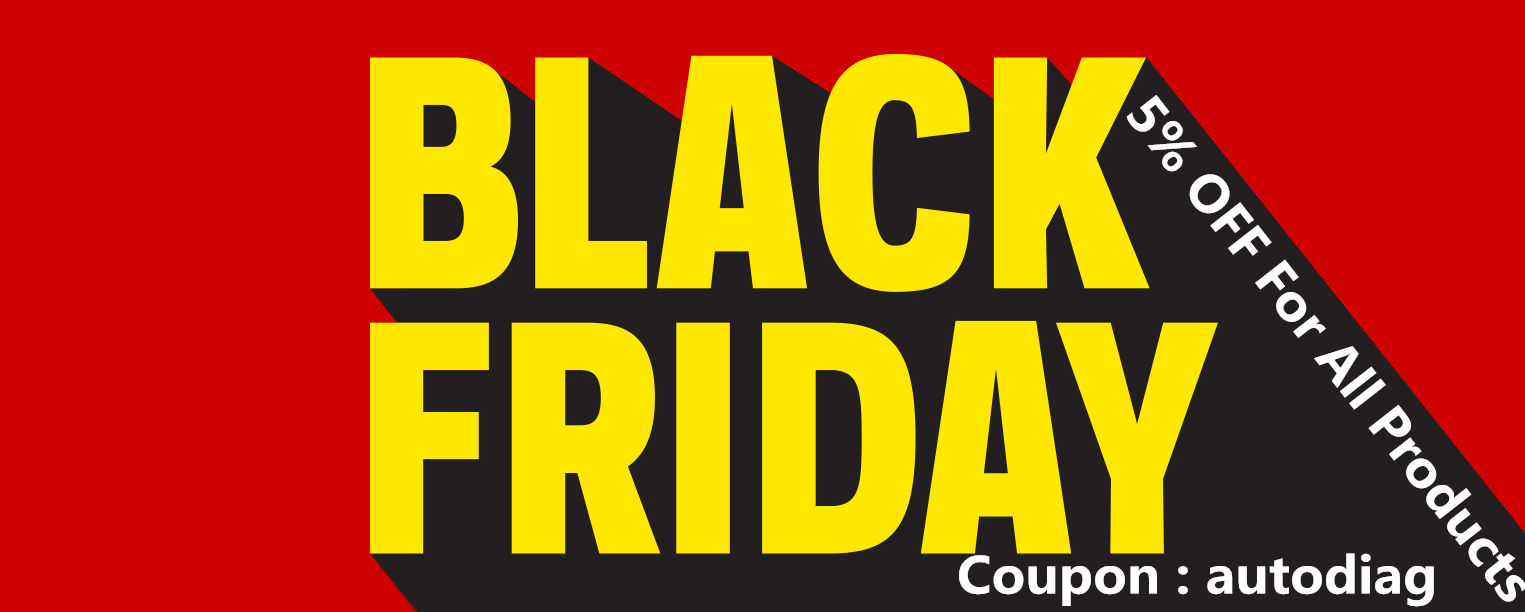 Promotion Time: Nov.22th– Nov.31th.2017
2. Only $0.01USD buy TPMS EL-50449 Ford /EL-50448 GM OPEL Auto Tire Pressure Tool During Black Friday Promation.
Yet,pls note,this black friday & cyber monday promation also has some limitations
1.) We don't sell or send this item alone,which means,you need buy other tool with the gift,we will send this gift with your order together.
2.) Each order only can add 1 gift,if you add 2 or more,we will ship you 1 in your order,please leave chance to other customer too.
3 We only have 15 pcs free stock in this item,first pay,first get.
4 We don't accept any dispute on gift,this tool is 100% new and good quality.
5 We will have this free gift promotion in every holiday,please follow our website.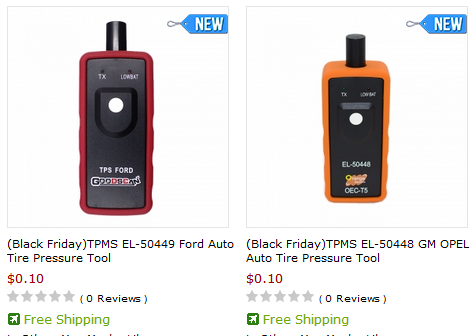 And you can check more Black Friday & Cyber Monday Deals below
Bestselling ECU Chip Tuning Tool For OBDII Using—-Red PCB KESS V2 5.017 EU–12% OFF,DHL Shipping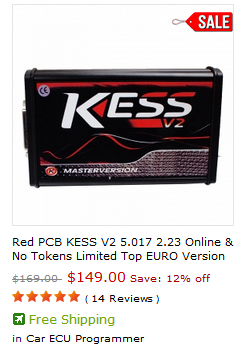 Best tool for OBDII Programming,fashionable, used top quality PCB Board(Red EU Version), LPC2478 NXP Chip + Newer sd card + 3D Sticker and imported Japanese Murata filter NFE61PT472C1H9L,online operation supported and full activated for online 140+ protocols without ,tokens Limited.
Best Costive Airbag Reset—Carprog 10.5 Full With 21 Adapters–4% OFF !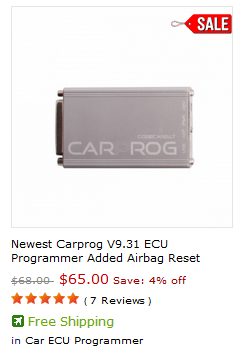 Carprog V10.05 is a universal OBD tool for car radios, dashboards, immobilizers repair and some more advanced functions like EEPROM and microcontroller programming,but its most famous features was airbag reset.
Welcomed OBDII Diagnostic Tool–2014V FVDI ABRITES Commander 18 in 1–7% OFF + DHL Shipping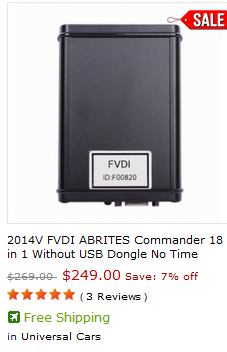 24hour Online Customer Service
E-mail:Autocardiag@gmail.com
Skype:AutoDiag
Whatsapp:86-13667154167