Today, Autocardiag.com will share severl hot and bestselling products in June ,check it to get up to date informations. BTW, now 3% OFF For all products are available at autocardiag.com as well,pls take easy to use.
3% Coupon : AUTOCARDIAG
No.1 : KESS V2 5.017 Master

Currently, KESS V5.017 is the hottest ECU Tuning tool in our tool and KESS 5.017 was also big welcomed in the marketplace as well. KESS FW5.017 was developed from several generation KESS V2 ,but with improved features like below
1.No Tokens limited,100% Working!!!
2.No need disconnect with internet when you use.
3.140+ protocol online supporting,included EDC17 ECU.
4.more window system compatibility.
5.easy to use,you dont need disassemble ECU from the car,you can r/w your car ECU via OBD port.
6.Affordable price.
7.English/ German/ Spanish/ Italian/ Portuguese/ French Languages Supported.
NO.2 : KTAG 7.020 + LED BDM Frame
KTAG V7.020 Can Support Online Full Protocols,unlimited Tokens and no reset button need.KTAG 7.020 Master is another hot product,but at the same time,you need to know,to use KTAG V7.020,you need some solder skills, because you need to disassemble ECU from your car,in this case, LED BDM Fram became a useful tool to conevience and easier to your job,see it right here.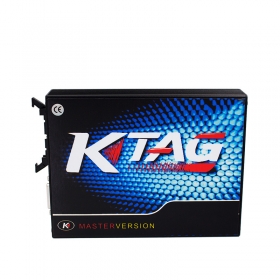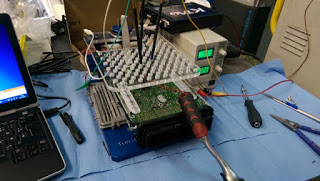 NO3 : FVDI ABRITES Commander 18 in 1
Now flash sale for FVDI ABRITES is available ,the FVDI ABRITES Commander 18 in 1 Set can support : Diagnose + Odometer Correction+ Key Programmer + ECU Programmer function and very worthy to be recommended.