Newest V10.05 Carprog Full Software Updated and Available. Carprog 10.05 is tested 100% and 100% safe to use,carprog software is verified work perfectly with Carprog ECU Programmer. And today,autocardiag.com official blog will share a step by steps guide on how to setup CarProg V10.05 software on Win 7 System.
Prepared Steps
1.You Need Download latest 10.05 carprog software here : https://mega.nz/#!YaJjhIiT!Dtij48OlOOg_LYbWWuGedDlh622eqcHcJmm8rXQSm54
2.You need a workable Carprog 10.5 like this : Carprog Full V10.05 with 21 Adapters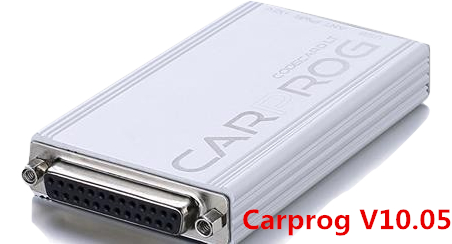 Carprog V10.05 Setup Steps
2.Open Computer/disk E: Carprog/9.31-10.05 and Copy all folders/files (Carprog, Manual, READ ME!!) to Desktop,then the system will Pop up : installing device driver software, click here for status,USB Input Device installed and ready for use: click on Close.
3.Open Computer Management,Select Device Manager->Human Interface Device-> USB Input Device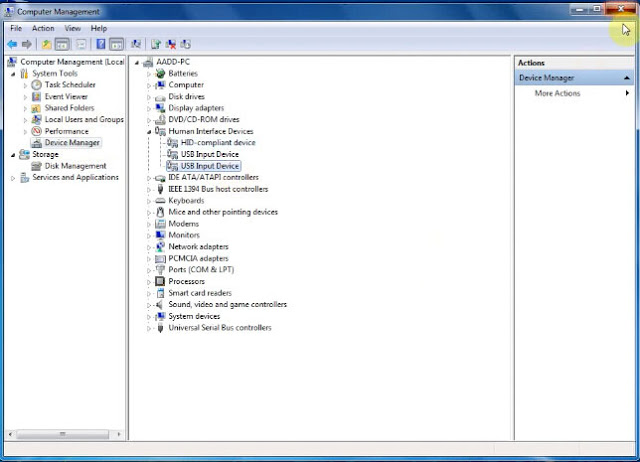 4.Open folder Carprog on Desktop,then open carprog 10.05 application,Agree the items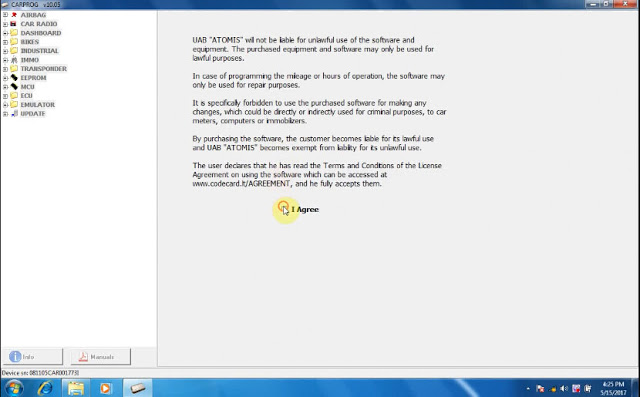 5.then Carprog 10.05 is reading eeprom 93c46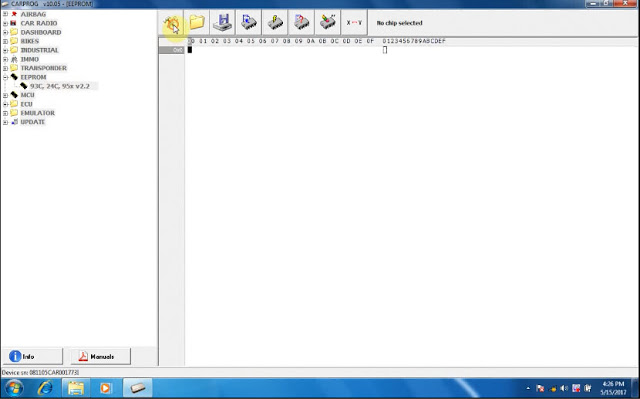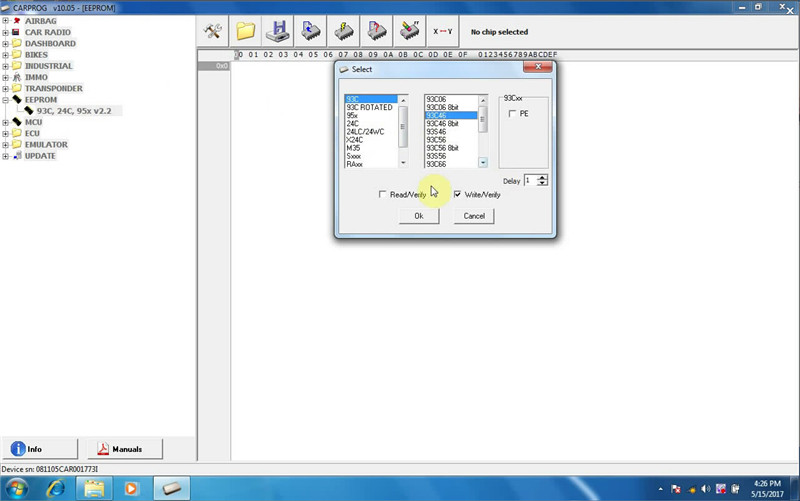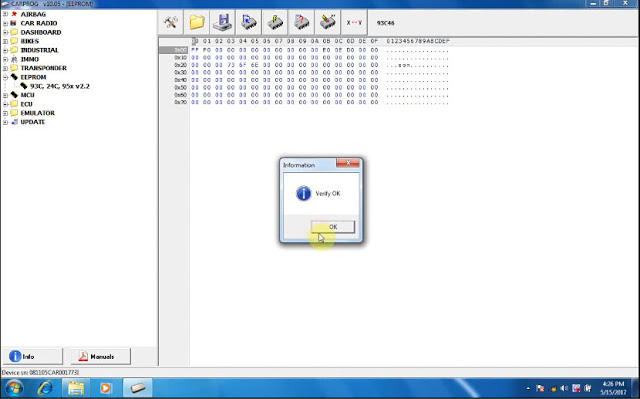 Carprog programmer 10.05 reads eeprom 93c46 successfully!