Questions asked by autocardiag.com customers
"I need a OBD2 Diagnostic Tool as well as ECU Chiptuning Tool for both cars,trucks,any good suggestion ? My requirements
1. Price < $300USD.
2.Fast and safest shipping to United Kingdom .
3.great quality with normal and stable working conditions "
And following is my answers,maybe it will help other buyers who have same confusions.
For OBDII Diagnostic Tools For Both Cars,Trucks —Bluetooth MVD MVDiag Multi Vehicle Diag
For Cars Trucks ECU Flasher Tools—Red KESS V2 5.017 EU + Red PCB KTAG 7.020
Recommended Reasons
1.Price is cheap < $300USD ,but the quality is cheap and has been tested by many users,100% workable.
2.Both products are full in stock at autocardiag.com and free shipping to all over the world.
More Details About MVD MVDIAG Diagnostic Tool
MVD MVDIAG is one of the cheapest OBD2 diagnostic Scanner For both old and new cars & Trucks & Generics. And it is also one of the best TCS CDP Diagnostic Tools. Costive as it is,yet,MVDiag Multi Vehicle Diag was effective and professional. MVDiag Multi Vehicle Diag is a quick and reliable diagnostic tool for serving as a link between vehicle and computer,it used famous keygen software and supports faster and stable bluetooth connection as well as  multi languages and multi vehicles,see the coverage vehilce list below
For CARS, you are able to perform brand specific diagnostics for cars and light vans from 1988 onwards,47 different brands.
For TRUCKS, you are able to perform brand specific diagnostics for light and heavy commercial vehicles, buses and trailers from 1995 onwards,37 different brands.
For GENERIC, The diagnostic program GENERIC is designed for the legislation based diagnostics, specially targeted for emission related fault codes. GENERIC is included in CARS and TRUCKS packages.
So,if you are looking for a cheap but great workable diagnose tools for both cars and trucks,then buy MVD MVDIAG Multi Vehicle Diag will be your choice.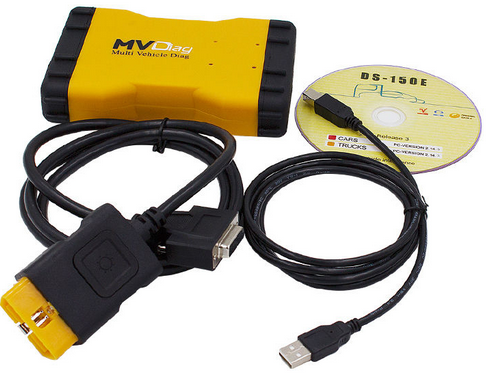 More Details About Red KESS V2 5.017 EU + Red PCB KTAG V7.020
Maybe as you have noticed, Red KESS FW5.017 Ksuite 2.23 is specially for supporting read and write cars,trucks ecus via obdii port, while the KTAG 7.020 is perfect for all the ECU that need to be programmed with Jtag, BDM and Boot protocols. And buy them together,tuners can flash more vehicle's ecus.
Red KESS V5.017 With Red PCB can support multi cars,trucks and can directly read and write online 140+ protocols without tokens,years limited.See tested ok features below
Used imported Japanese Murata filter NFE61PT472C1H9L, LPC2478 NXP Chip + Newer sd card + 3D Sticker.
Online Operation Supported,No tokens limited.
No reset button,no USB dongle.
Multi-Languages supported.
Can work on any operation system
Perfect for OBD use,Read and write ECU via OBD2 port directly, no need disassemble ECU from the car, easy to use .
Red KTAG 7.020 allow tuners to flash ECUs via BDM and Supports online full protocols ,fully activated,without tokens limited. Official Features
Can work For Toyota Hilux kun26 and new added 100+ ECU types & supports new car models e.g. Toyota 76FXXX, PSA 17.4.4, Ford E83, VW 17.5.5 (1766), Mercedes-Benz 276 ECU, Toyota 76F, etc.
Online operation supported.
With GPT Cable to support GPT functions.
Best PCB With Murata filters.
Multi-Languages Supported .
With a great performance and tested by many tuners and was regarded as one of the best ECU Programmer for trucks ,heavy duty,boat.
No USB Dongle,No reset button.