Biggest Promation For Most Hot and popular ECU Chip Tuning Tools of 2017  was available at autocardiag.com,right now $149USD Red PCB KESS 5.017 For $109USD and Buy Fgtech 0475 only $75usd + free shipping. Let's check ECU Flahser Tool Special Deals below.
1.Best OBDII Flasher Tool of 2017-2018 : Red PCB KESS V5.017 EU —$13% OFF + DHL Shipping !
KESS 5.017 Ksuite 2.23 With Red PCB was the hottest ECU Chip Tuning Tools For flashing cars truck's ECUs via OBDII communicated port. Red KESS 5.017 used imported PCB to provide a stable performance for tuners . Red KESS V5.017 can support online 140+ protocols without tokens,years limited and supports online operation,provides multi-languages available and Red KESS FW5.017 was regarded as one of the must have ecu tools for tuners .

2. Cheapest but Costive ECU Programmer For OBD II and BDM : FGTech 0475 Galletto V54–$75usd !
0475 FGTech Galletto V54 is for all cars, trucks, motorcycles, Marine, BDM MPCxx, BDM Boot Mode, checksum and it can commuciate via OBD II and BDM, supports online operation,without tokens limited

3.Bestselling ECU Chiptuning Tools Full Set : Red PCB KESS 5.017 KTAG 7.020 + LED BDM Frame—15% OFF !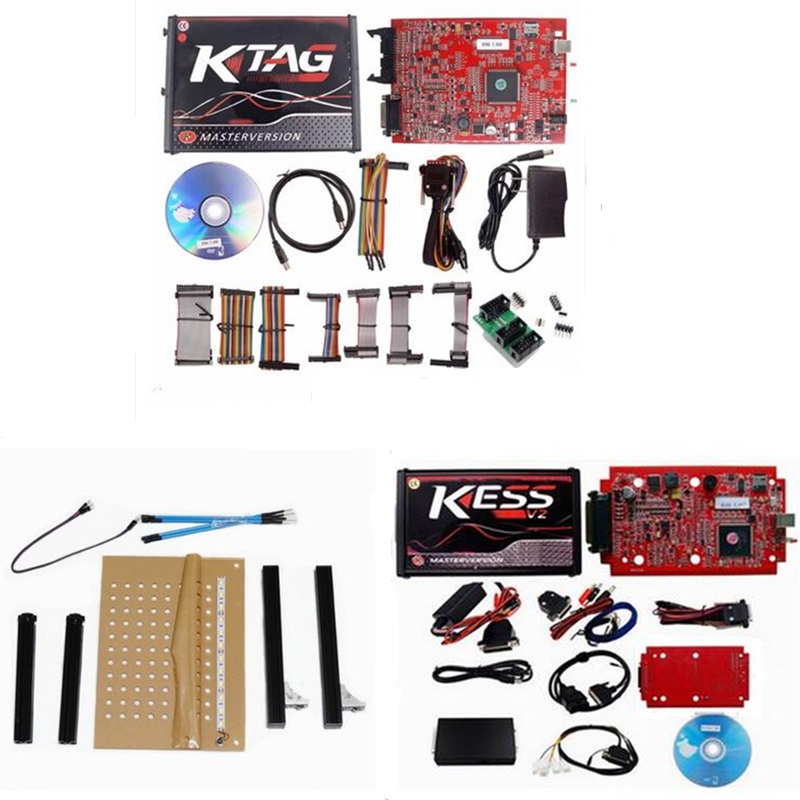 The mainly ECU Flash methods were via OBD2 communication port or via a special BDM port that is on the ECU's motherboard. And by far,the best OBD2 Flash tool was : Red PCB KESS V2 5.017 and Top BDM Tool was : Red PCB KTAG 7.020 and LED BDM Frame With 4 Probes Mesh was the top best ECU Adapter for assistanting ECU Chip Tuning Tools for ECU Reworked /flashing job.
24hour Online Customer Service:
E-mail:Autocardiag@gmail.com
Skype:AutoDiag
Whatsapp:86-13667154167