Differences between KESS 5.017 and KESS V2 4.036
KESS 5.017 Introduction:
Model name:Kess V2 Master
Software Version:V2.22,FW :5.017
Update:By link
Car Models:For Multi-cars and trucks,no year limited
Languages:English/ German/ Spanish/ Italian/ Portuguese/ French
Functions:Ecu Programming Tool
Connection:By OBD2.Read and write ECU via OBD2 port directly, no need disassemble ECU from the car, easy to use .
Support Protocol:OBD2,BOOT…
Computer requirements:XP/WIN7/WIN8
We have saw many auto forum or autocardiag website start to sell KESS 5.017 ECU tuning tool,but so many friends still want to know, what's more with kess V2 5.017 programmer? Does it real work? Which protocol it supports?
Here, we talk about the differences between KESS 5.017 and KESS 4.036:
First, let's talk a look on PCB pictures of KESS 5017 in autocardiag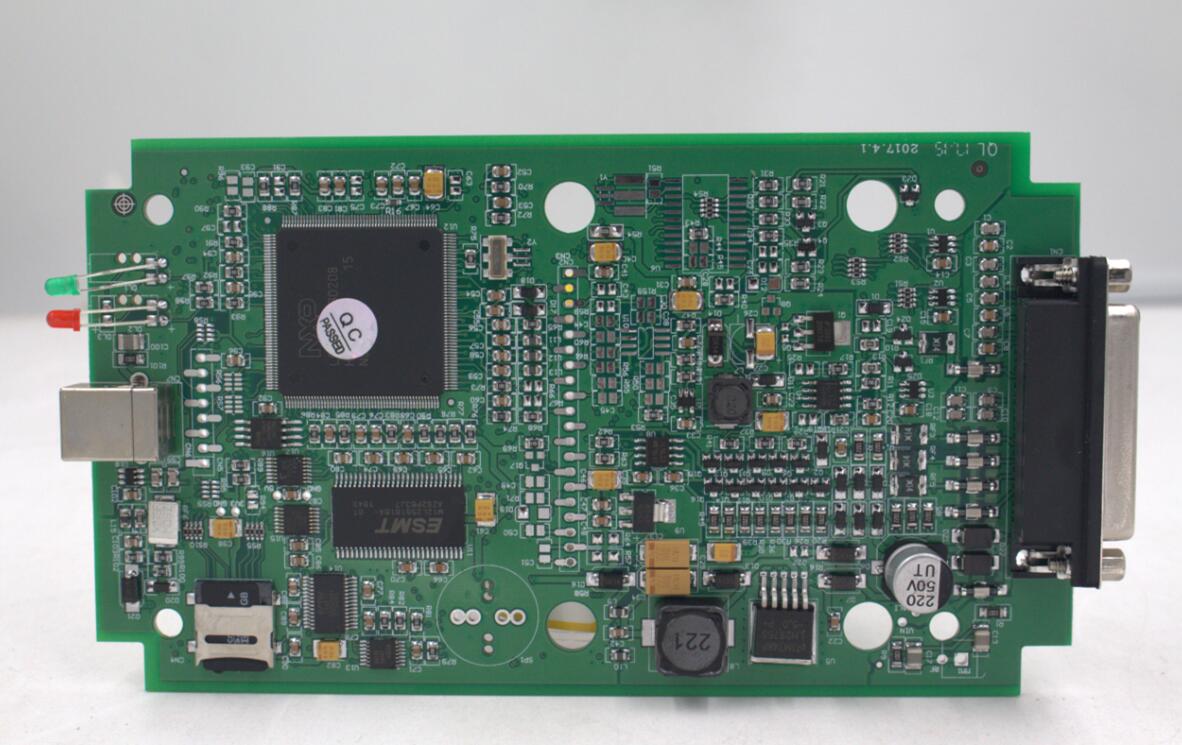 Autocardiag E-shop change the KESS NXP chips and SD card based on the KESS 4.036 .
Connect Internet
Tokens
Computer RE.
Support list
EDC17 ECU
KESS 4.036
NO
Need Re-chrage
XP or few WIN7
Cars
NO
KESS 5.017
Yes
No Need

Token

XP/WIN7/WIN8/Windows virtual machine
AlmostCars, trucks, boats…
Yes
You can get more information on KESS 5.017 car ,trucks list HERE
KESS V5.017 supports more cars list and no year limited ,and supports online connection ,no tokens limited, can be install on WIN7,WIN8,and even Windows virtual machine (this need customer has skill to install,we don't offer any warranty or service in this installation ).
But need notice that:
The kess 5017 from buyobdii cannot do well in simo ecu ,not good enough in heavy trucks,such as CAT…
==================================
24hour Online Customer Service:
E-mail:autocardiag@gmail.com
Skype:Marshall.obd2
Whatsapp:86-13476108995
http://www.autocardiag.com
==================================