Red PCB KESS V2 5.017 Europe Version Introduction :

Red KESS 5.017 is the newest introducted OBDII ECU Programmer for Multi Vehicles. As the new generation KESS V2 Master Kit,the New KESS V5.017 with a newer fashionable look and used newer reworked red pcb (the best pcb currently) to allow tuners to program more online protocols. 2017 Newest Red PCB KESS V5.017 has better quality as well as performance and will one of the best ECU Flasher Tool For your choice.
1. The outside kess sticker is different.
2. Inside red pcb has the same design as the original kess 5.017, but green pcb is not the same design as the original one.
3. Both hardware V5.017 Software V2.23, both supports online operation.
New Kess V2 V5.017 red PCB firmware European solution has been rolled out in autocardiag.com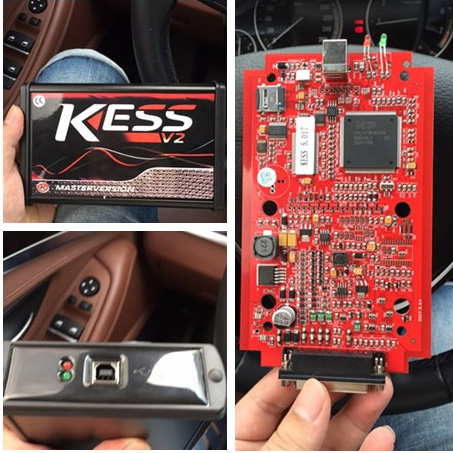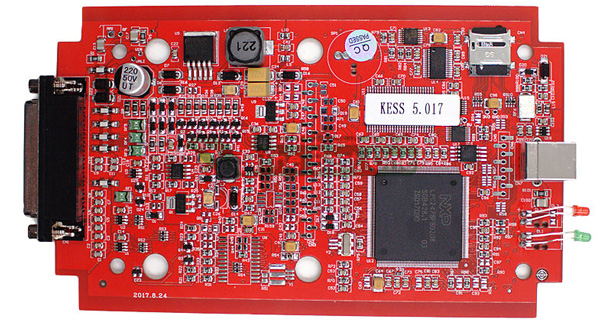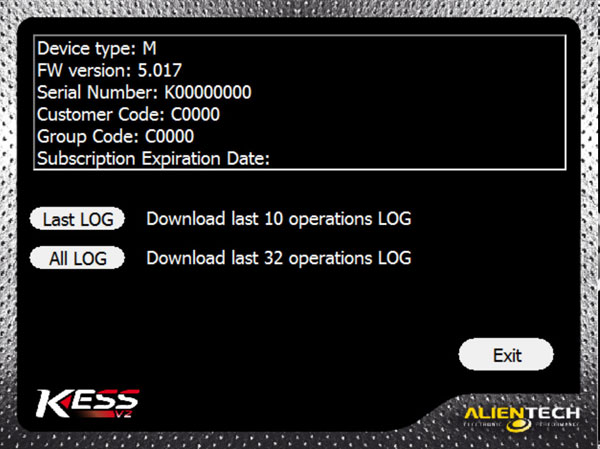 1. Hardware/Firmware V5.017  (Newest Version) Software Ksuite V2.23
2. Master Version OBD2 Manager Tuning Kit
3. No Tokens Limitation 
4. No Checksum Error
5. Add 140+ Protocols than kess v2 v4.036 (Support more car models till 2016 2017 year.)
6. Support Online Operation. (No damage to device when connect to internet.)
7. Support Multi-Language: English, German, Spanish, Italian, Portuguese, French.
8. Works on Win XP / Win7 32 bit, Win 8
9. For Cars Trucks Bikes Tractors ECU till 2016
Kess v2 5.017 EU version with red PCB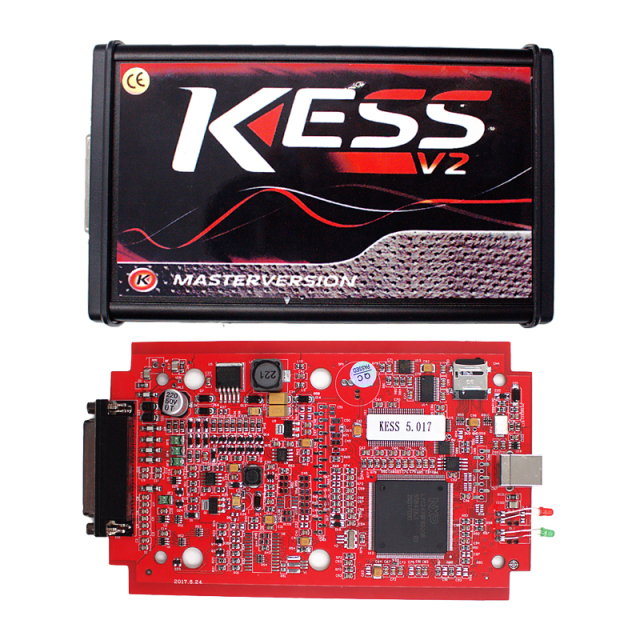 Red PCB KESS 5.017 Ksuite 2.23 Europe Version
1.Check of the battery voltage in real-time
2.Full Recovery function in case of problems
3.Automatic correction of the Checksum, (where available)
4 Boot-Loader mode supported
5.Management of the programming counters
6.ScanTool function to remove DTC
7.Several options of reading/writing speed
8.Option to write full file/section of the map
9. With best PCB board.
10. Better performance,function as well as more online protocols supported.
11.Perfect for OBD use,Read and write ECU via OBD2 port directly, no need disassemble ECU from the car, easy to use .
12 .No reset button,no USB dongle,no tokens limited and has tested by many users as well as our technology department, 100% workable.
Kess V2 5.017 China version with Green PCB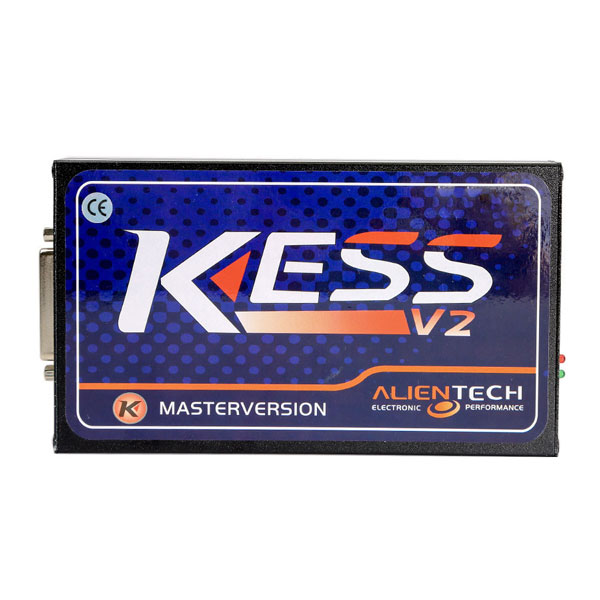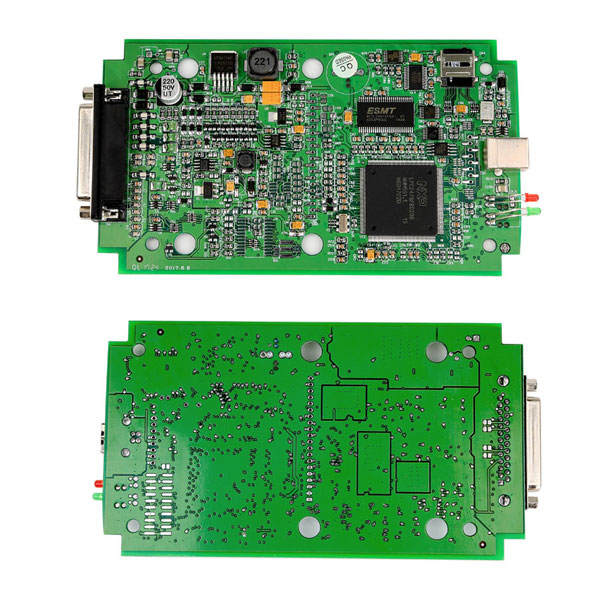 Notice: 
1. Please do not update this tool online, or it will be damaged.
2. You can connect it with internet when you use it. It will not damage the hardware.
Kess V2 5.017 Red PCB Protocol and Model List: