How to Fix KESS v2 5.017 "External exception EEFFACE" Error !
KESS v2 5.017 Introduction:
Model name:Kess V2 Master
Software Version:V2.23,FW :V5.017
Update:By link
Car Models:For Multi-cars and trucks,no year limited
Languages:English/ German/ Spanish/ Italian/ Portuguese/ French
Functions:Ecu Programming Tool
Connection:By OBD2.Read and write ECU via OBD2 port directly, no need disassemble ECU from the car, easy to use .
Support Protocol:OBD2,BOOT…
Question asked by a users in some forum,i quotated here for sharing
" My KESS 5.017 has stopped working suddently,and inform of me ""External exception EEFFACE" Error ,like following pix displayed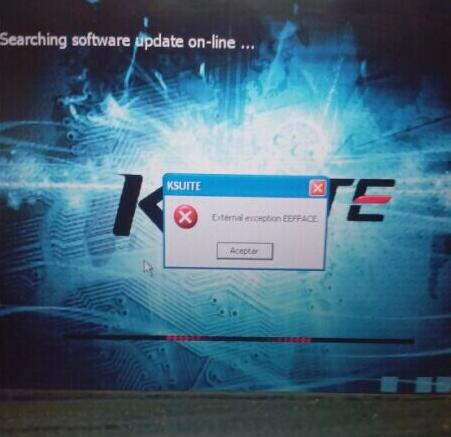 What is wrong with my kess v2 ? Is there any ways to fix this problem ? Thanks ! "
As we know, the Kess v5.017 is the latest version of ECU Programming Tool Master Version With more stable operation ,and "External exception EEFFACE" Error usually resulted from wrong operation,see fixing methods one by one.
1. Problem Resulted from CD
1.) Pls assure your CD was in good condition,without broken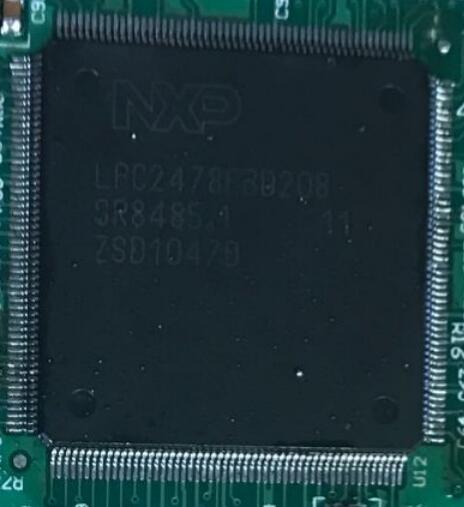 2.) Software Files didnt come from CD
About this problem,you can redownload v5.017 firmware from http://www.autocardiag.com/kess-v2-5017-223-support-online-for-cars-trucks-no-token-limited-p-599.html and rewritten your update files again and you can give it a shot first,usually it will work.If you still cant fix it,then you can contact the buyer you bought from or directly buy new one from autocardiag.com ,which will provide you a great product with up to date V5.017 firmware .
2.Problem resulted from Micro SD Card Operation
If you have changed Micro SD Card Original files, then this wrong operation will 100% lead to "External exception EEFFACE" problem, in this case, you have to seek for professional technology supporting to help you,like autocardiag,we provide 24hour Online Customer Service:
E-mail:Autocardiag@gmail.com
Skype:Marshall.obd2
Whatsapp:86-13476108995
Save
Save