Autocardiag.com official blog will share a user's guide on bestselling OBDII Diagnostic Tools for Citroen/Peugeot/Renault,this is a buyer's guide for all AUTOCARDIAG's customers,i belive,it will give you some useful informations.
For Citroen/Peugeot Cars Diagnostic—Lexia-3 PP2000 Full Chip is your choice !
Recommended Reasons
1.Costive but top quality OBDII Diagnostic Interface For Citroen/Peugeot cars till 2015 around and Lexia 3 Lexia-3 has launched for ages,many good reviews available to provide it is a great diagnostic interface tool.
2.Lastest software preinstalled,famous 921815C Chip with Japan NEC Relays used.
3.Easy to use and has many languages optional.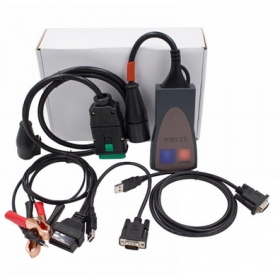 For Renault Models Diagnostic—AN2131QC Renault Can Clip Full Chip is right for you
For the time being, the Renault Can-Clip is the most porfessional and effective obd2 scanner tool that specially for Renault cars diagnostic,see good reaons to buy Can Clip For Renault
Use Top quality and stable AN2131QC Chip.
Launched For Ages,tested by many users,received many good feedback about quality,performance as well functions.
Multi-language Supported : English, German, Brazil, Danish, Spanish, Finnish, French, Italian, Norwegian, Dutch, Portuguese, Romania, Swedish.
Best and professional diagnostic tools, working on Renault 1998-2016. Mainly foucus on scan and diagnosis.
Wide system Coverage: It can do ENGINE, automatic gear shifting, Air conditioning system, SRS, ABS, ASR, MPL, GM, IMMO, KEYZESS GO system, OBD-I I and so on.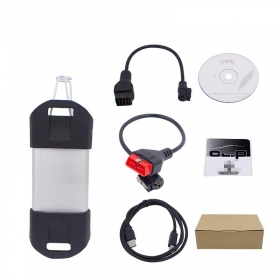 For Both Citroen/Peugeot/Renault Diagnostic,you can buy Lexia 3 Lexia-3  + Renault Can Clip together, this is a super hot match ,see best deal here : http://www.autocardiag.com/lexia3-lexia3-pp2000-921815crenault-can-clip-an2131qc-full-chip-p-975.html