Questions asked by autocardiag.com customers
"I'm looking for a costive but professional handheld OBD2 Scanner for VW Audi cars, any good suggestions ? I lived in Germany,how long does the shipping take ? Your ealy reply  will be highly appreciated. Thanks ! "
And following is my suggestion for this buyers that based on our selling experience and other customers good feedbacks,hope by anwersing this questions,will help other customers who are suffering from same confusions.
The first scanner tool i recommended was : Bluetooth VAS5054A ODIS V4.1.3 With OKI Full Chip
VAS 5054A is a costive but quality diagnostic interface for the vehicles of the Volkswagen Group and all OBD vehicle systems from other manufacturers and can support VW, AUDI, SKODA, SEAT, Bently and Lamborghini till 2016. VAS5054A ODIS V4.1.3 Bluetooth is stable and easily to use, has been tested by many users,with a good reputations ,see the feedbacks by autocardiag.com customers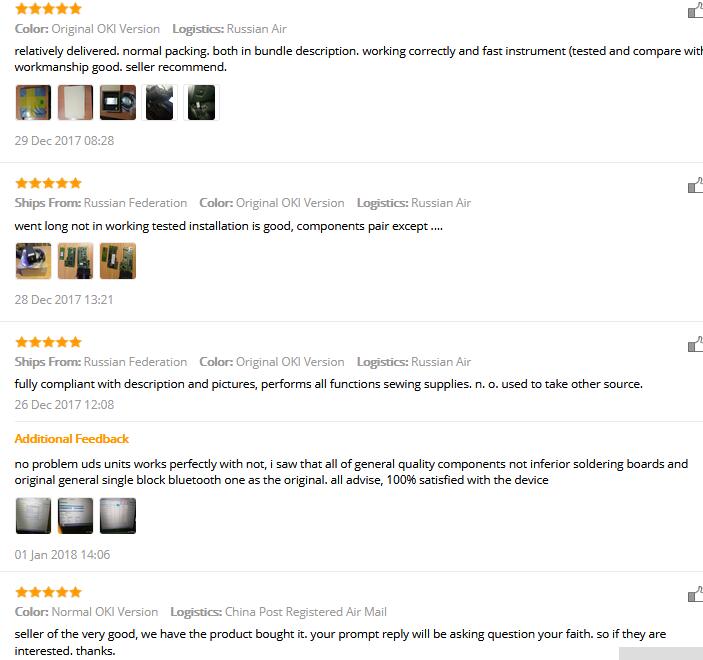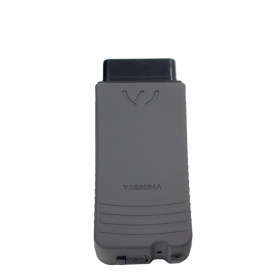 OKI Full Chip VAS5054A ODIS V4.13 Bluetooth Best Recommended Reasons
1.launched for ages,tested by many users, stable and workable.
2.Portable,lightweight but great quality,used famous full Chip With OKI Chip.
3.Supports Bluetooth ,fast and conevience for diagnose.
4. support VW, AUDI, SKODA, SEAT, Bently and Lamborghini till 2016 and UDS Protocol.
5.Multi-Languages supported.
6.easy to use,users just need to make integrated Bluetooth interface to connect the vehicle with a notebook,desktop PC or test system.No cables are needed for vehicle diagnostics using the VAS 5054A.
7.Cheap affordable price.
Launch X431 Creader VIII CRP129 was another OBDII Scanner Tool Recommended.
Creader VIII is a original auto diagnostic tools from Launch team. As you maybe know, Launch Creader VIII can support multi car models from Asian,USA and Europe,see the coverage vehicle list below
Asia Car Models :
Suzuki, Honda, Mitsubishi, Nissan, Toyota, Mazda, Daweoo, Hyundai, Kia, Subaru, Infiniti, Lexus, Accura, Isuzu.
USA Car Models :
Ford, EU-Ford, GM, Chrysler
European Car Models :
Mini, Vauxhall, Dacia, Alfa-Romeo, Lancia, Peugeot, Renault, Citroen, Benz, BMW, VW, Opel, Volvo, Fiat, Landrover, Porsche, Seat, Skoda, Audi, Saab, Sprinter, Jaguar.
Why Launch X-431 Creader VIII Worthy to be recommended ?
1.100% Original OBDII Scanner Tool.
2.No Need Activate , No Need purchase Software , Online Update directly.
3.Not only supports full function of OBDII /EOBD,but also supports special functions( Engine oil light reset, Reset brake block(this function only for BMW now),Correct steering angle sensor(this function only for Landrover now) and so on.).
4.support more functions of four systems (Engine, automatic transmission, anti-lock braking system and airbag).
5.Multi-languages supported.
6.portable and easy to use.
So,if you are looking for a original auto scanner tool,then buy Launch Creader VIII will be the best choice for you. But if you are just for a costive tool that specially for Volkswagen Vehicles ,then buy bluetooth VDM2 VDMII will be a great choice.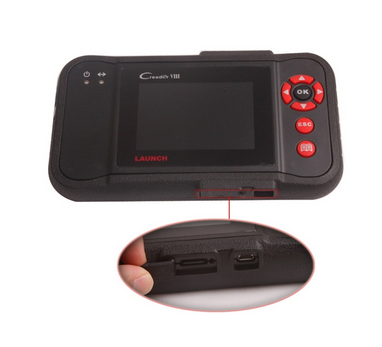 E-mail:Autocardiag@gmail.com
Skype:AutoDiag
Whatsapp:86-13667154167