Lexia3 PP2000 Diagbox V7.83 with 921815 Full Chip + PSA 30 Pin + S1279 Cable was the well-known OBD2 Diagnostic Scanner Tools specially For Citroen/Peugeot Car Models. And today,this article will share a Lexia3 + PSA 30 Pin + S.1279 For Citroen/Peugeot Diagnostic Reviews with all customers to help buyers better know about Lexia3 + PSA 30 Pin + S.1279 before purchasing.
Lexia3 Lexia-3 Full Chip + 30 Pin + S.1279 Cable Full Set Preview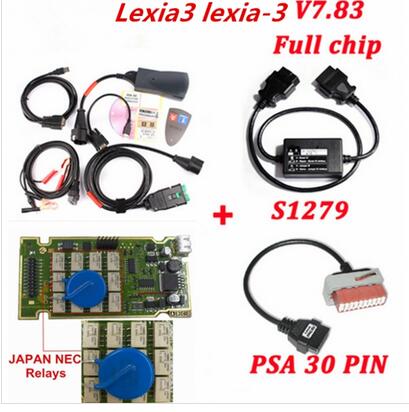 1pc x Main unit with extension OBD2 cable
1pc x Long 9pin to USB cable
1pc x Short 9pin to USB cable
1pc x Instruction for Installation and Activation DVD for PP2000
1pc x 1279 cable
1pc x PSA 30 pin
What does Lexia3 PP2000 921815C + PSA 30 PIN + S.1279 Cable for ?
Lexia 3 Lexia3 PP2000 Diagbox V7.83 with 921815 Full Chip for diagnosis Citroen/Peugeot till 2015 around,the 30 PIN Cable for PP2000 V21 Lexia-3 Citroen / Peugeot is especially for old Citroen Cars,Connector between Citroen Cars and Diagnostic tool PP2000,while the S.1279 Connected Between Lexia3 Interface and car.In all,this is a full set for Citroen / Peugeot Car Diagnostic.

Lexia3 + PSA 30 Pin + S.1279 Handchecking
1.Great quality,build in latest software and high quality PCB board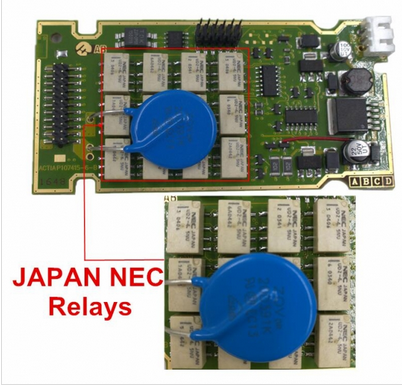 2.works well. quick connect with car.
3.Coverage almost all Citroen / Peugeot car models
Ci-troen
C-Zero/ C1/ C2/ C3/ C3 PICASSO/ DS3/ C-ELYSEE/ C4/ C4 CACTUS/ C4 PICASSO/ DS4/ DS 5LS/C5/ DS5 /C6 / C8/ C-CROSSER/ C4 AIRCROSS/ NEMO/ BERLINGO/ JUMPY/ JUMPER/ AX/ SAXO/BX/ ZX/ XSARA/ XANTIA/ XM/ EVASION/ C15/ FUKANGFUKANG 988/ ELYSEE/ C-ELYSEE(R3)/ C-TRIOMPHE/ C-QUATRE
P-eugeot
iON/ 107/ 108 /206 207/ 207+/ 280/ 301/ HOGGAR/ 307/ 308/ RCZ/ 407/ 408/ 508/ 607/ 807/1007/ 2008/ 3008/ 4007/ 4008/ 5008/ BIPPER/ PARTNER/ EXPERT/ 106/ 205/ 306/ 309/ 405/406/ 605/ 806
4.Supports Multi-languages : English, German, French, Japanese, Russian, Spanish, Portuguese, Swedish, Turkish, Dutch,Polish, Italian, Hungary, Greek, Czech.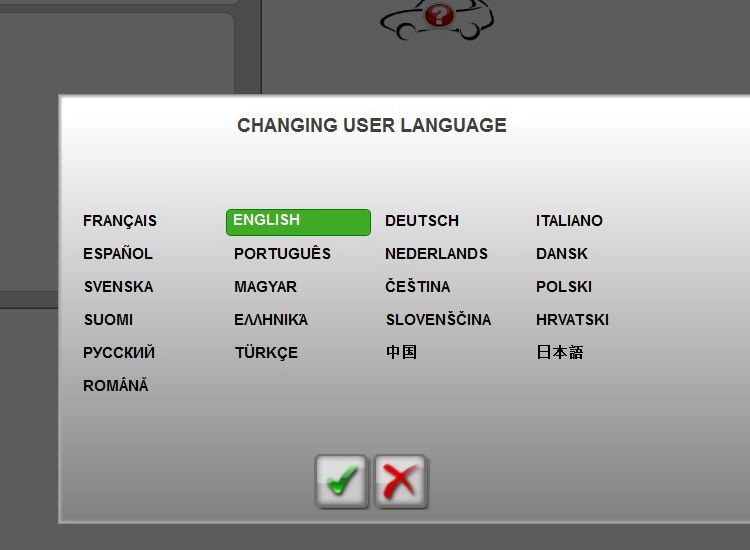 5.Launched for ages,tested by many users,100% workable without any problems.
Lexia3 + PSA 30 Pin + S.1279 Full Set will be a ideal Diagnostic Tool Set optional For Citroen/Peugeot Diagnostic,and now,there are more and more customers tender to buy Lexia-3 Lexia 3 + Renault Can-Clip together to support Citroen/ Peugeot /Renault car models at one time and the price is cheap affordable too, see here : Lexia3 PP2000 + Renault Can Clip Full Chip For Sale.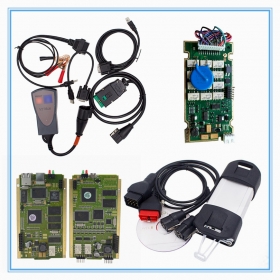 24hour Online Customer Service:
E-mail:Autocardiag@gmail.com
Skype:AutoDiag
Whatsapp:86-13667154167