Scania VCI3 SDP3 V2.27 truck diagnostic tool Wifi User Manual
Notice Tips
1.You need prepared a high quality Wifi Scania VCI3,if you dont know where to buy,you can give Autocardiag.com a shot.
2.This tool only works on WIN7 32bit system.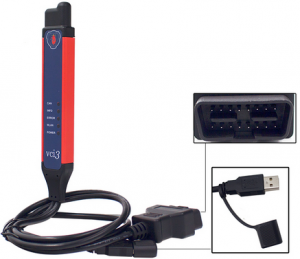 Scania VCI3 SDP3 V2.27 Scanner Wifi Wireless Diagnostic Tool was designed for All Scania Trucks, Buses and other Heavy Vehicles or Heavy Duty Engines Made by Scania.WIFI Scania VCI3 trucks diagnostic tool is a extremely fast yet very compact diagnostic tool and this video presents a step by steps guide on how to install and use Scania vci 3 wireless scanner ,hope it will be useful.
Prepared Things
1.Insert Software installation CD into your PC,then you will see these files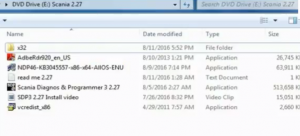 Scania VCI3 Installation /Setup Guide
Step 1 : After all prepared things finished,then you will run x32 folder the "install.exe",here you need input password,the password was " 6426758″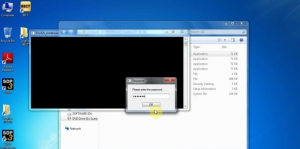 Step 2 : Press any key to contuine,then to run Scania SDP3 2.27 Program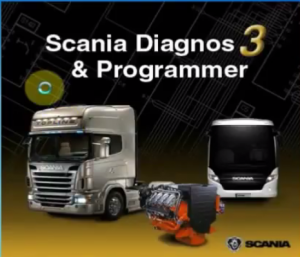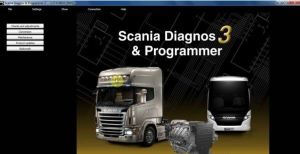 Step 3 : You can setup Languages from home menu, the Scania VCI-3 SDP3 V2.27 can support English/ German/ Spanish/ French/ Japanese/ Dutch/ Polish/ Portuguese/ Swedish/ Norwegian/ Suomi/ Turkish/ Italian/ Czech/ Russian/ Chinese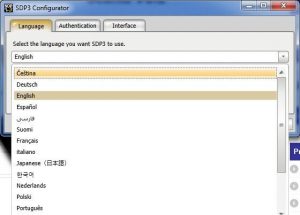 ==============================
E-mail:autocardiag@gmail.com
Skype:AutoDiag
Whatsapp:86-13667154167
Website : www.autocardiag.com
==============================