Great news : Autocom, Delphi, Eclipse, Opus 2015.1 R3 FULL Collection – With activator For All autocardiag.com customers. These software is working 100% free for all no pass ,just take easy to use !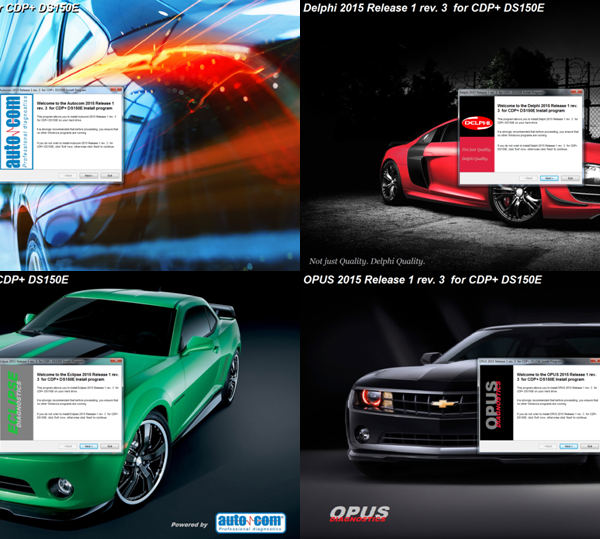 Free download link : https://mega.nz/#!C542HQwb!ITM5J3a4dMK8pdkJnYMksqz0naGc1dx4ouu9Um8IvjY
Things Customers Should Know
If you are in the maretplace for a costive but effective OBDII Diagnostic tool for both cars and trucks, then buy a TCS CDP OBDII Diagnostic Tool will be a great choice for you and for the time being,the bestselling CDP tools in the market was MVD and 2015.03 TCS CDP. Check more details below
1.MVD MVDiag Multi Vehicle Diag With Bluetooth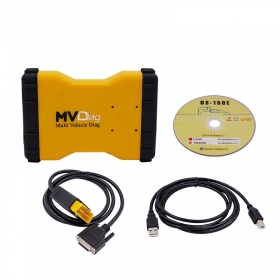 MVDiag Multi Vehicle Diag is a quick and reliable diagnostic tool for serving as a link between vehicle and computer. It works on both old and new cars & Trucks & Generics .5.0.0.12 MVDiag Multi Vehicle Diag is a multi function tool supports multi languages and supported universal cars and easy to use with 100% working.The package comes with 5.00.12 latest software to support english and italia languages optional,and 5.00.08 software with multi-languages optional.
2.2015.03 Bluetooth DS TCS CDP PRO Single Green Board
This is the most stable and strongly recommended CDP OBDII Diagnostic Tools For multi cars and trucks.CDP Diagnostic Tool Using the latest Bluetooth wireless technology,features faster diagnosis and can support diagnostics on around 54,000 vehicle systems on more than 4000 models from over 48 Vehicle Manufacturers.DS TCS CDP PRO With Bluetooth Single Green PCB was full system coverage for BMW,VAG,Ford,Peugeot,Citroen, Renault,Vauxhall,Rover, Fiat,Volvo,Mazda,Mercedes, Smart,Nissan, Subaru, Toyota, Hyundai….and more!