Here is a guide on 2018 Must Have Automative Tuning & Diagnostic Tools for all customers and will be presented and shared at autocardiag.com official blogs.
2018 Must Have ECU Chip Tuning Tools : Red PCB KESS V2 5.017 + Red PCB  KTAG 7.020 +LED BDM Frame–11% OFF !

KESS V2 5.017 With Red PCB can read and write for online 140+ Protocols via obdii port without tokens limited,while the Red PCB KTAG 7.020 is for all the ECU that need to be programmed with Jtag, BDM and Boot protocols,the LED BDM Frame is the best ECU Adapter for ECU Chip tuning tools to coneivence the ECU Flash,modify, rework or disporting job. This is a best recommended ECU Flash Tool Set for tuners,Newest generation, build in latest software and hardware,online operation supported, multi-languages optional and no tokens limited .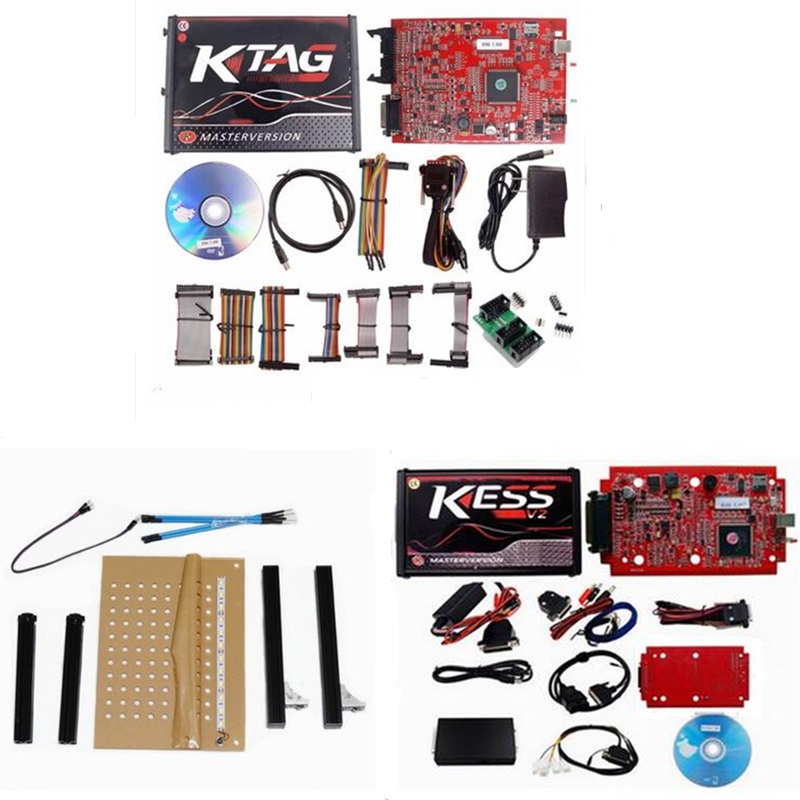 Ideal Multi-Function Diagnostic Tools For Univeral Cars—FVDI V2015 Full Version–10% OFF + DHL shipping.
FVDI V2015 was regarded as the best version of FVDI ABRITES Commander from customer's feedback. FVDI V2015 Commander with 18 free activated software for VW,AUDI and so on multi cars.2015v FVDI Full System supports OBDII functions like read/eraze trouble codes,ECU coding, Key learning / programming,mileage correction and so on supported but also can do special functions like For AUDI A6/Q7 key learning, For AUDI A6/Q7 VIN writing, and so on.In all,it is a cost effective diagnose + programming tools for many brands of vehicles.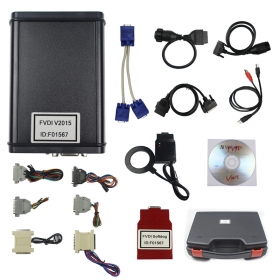 Hot OBDII Diagnostic Scanner Tool For Ford Mazda GM— VXDiag VCX Pro 3 in 1–14% OFF + DHL Shipping.
VXDIAG VCX NANO PRO is one of the best recommended scanner diagnostic tool for GM/FORD/MAZDA/VW/HONDA/VOLVO/TOYOTA/JLR.VCX NANO PRO by VXDIAG supports Multi-languages and can work on window XP/7/8/10 system. VXDIAG VCX NANO PRO Auto Diagnostic Tool can allow users to pick up any three car models from compatibility car list to programmer,so it called VXDIAG VCX NANO PRO 3 in 1 as well.