Are you interested in it?
How about 2017 HDD For GDS VCI Kia/Hyundai Online Software Works For Original and Clone
This software support the models both for EURO and USA till 2017,BUT NOT ALL IN 2017.About 85% cars is update to 2017,some is 2015.This software works with original unit and also clone unit.
1 Package only contain one HDD,no unit in,we ship it by DHL.
2 This HDD support online update,but you have to get online account yourself.If you don't have,you can send it back to us,we update it for you.Update cost is 279USD.
3 Hdd has multi-language for you to choose,once you choose one language,cannot change to other language.If you choose wrong,reinstall the HDD please.
4 Software is allright in hdd,connect hdd with your pc,directly to use.
5 This hdd only contain one model,so,if you want both Hyundai and Kia,please buy this link two times.
How to use 2017 HDD For GDS VCI Kia/Hyundai Online Software?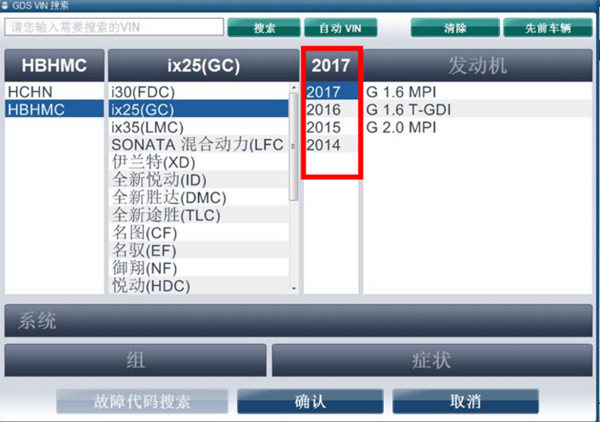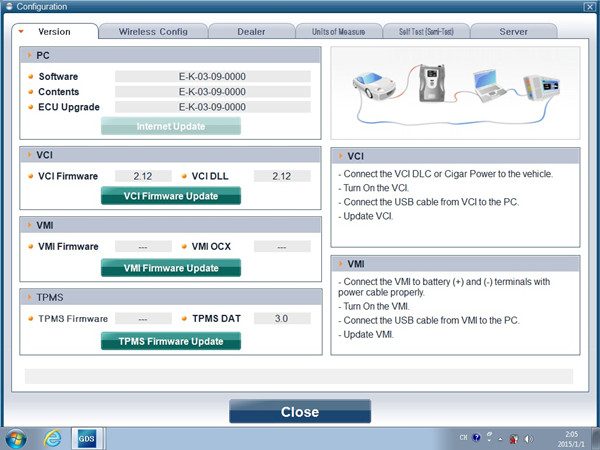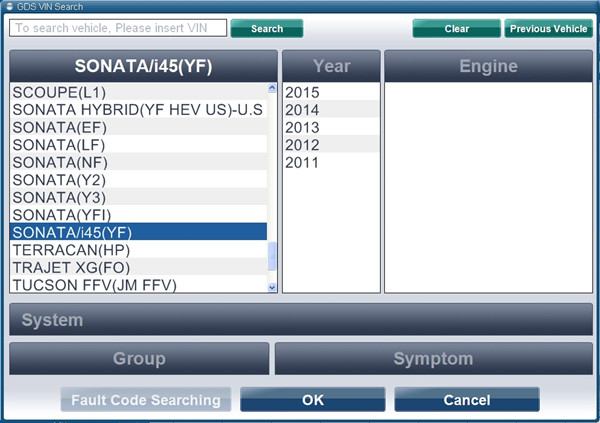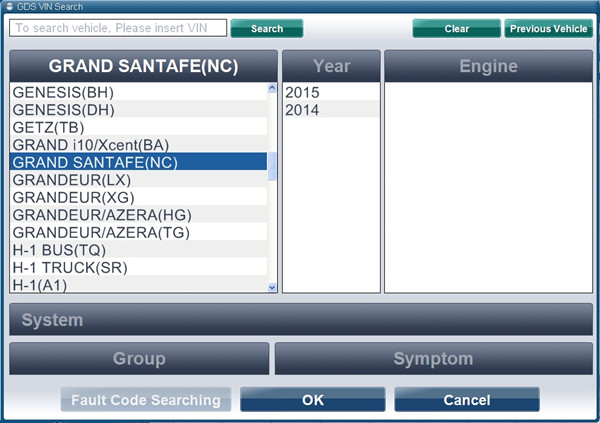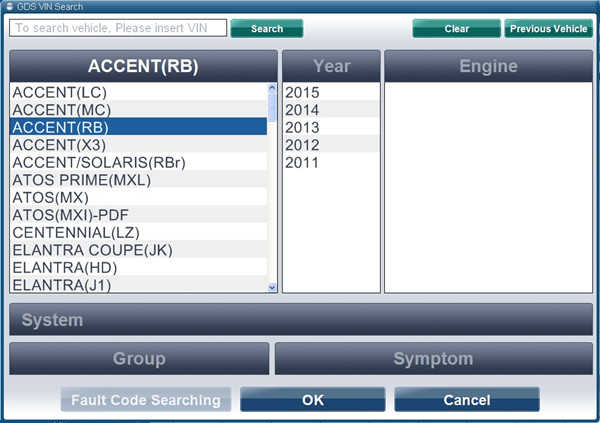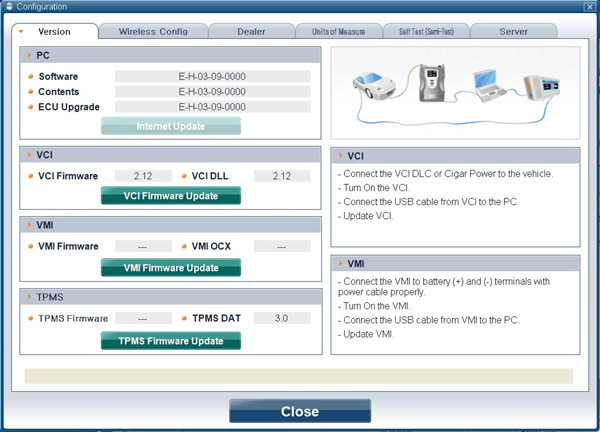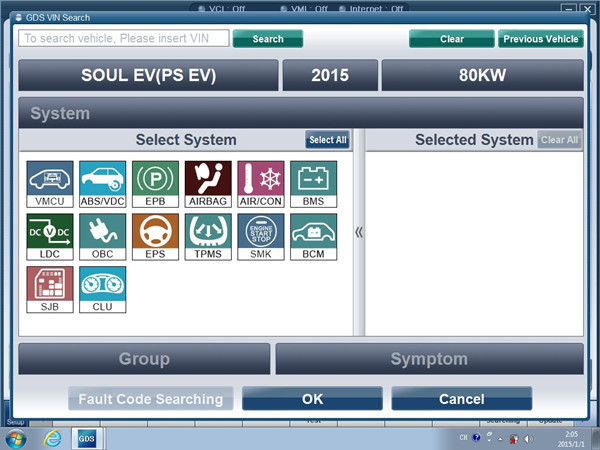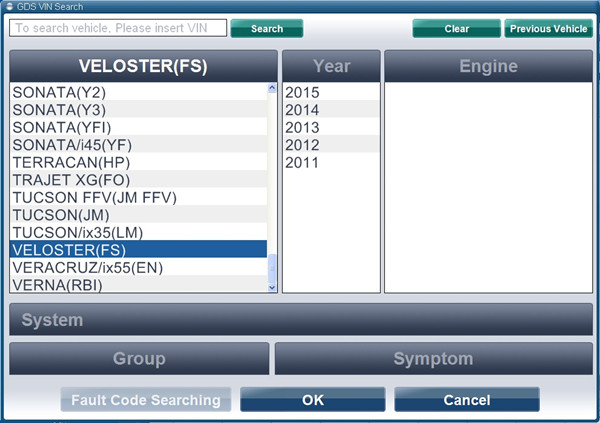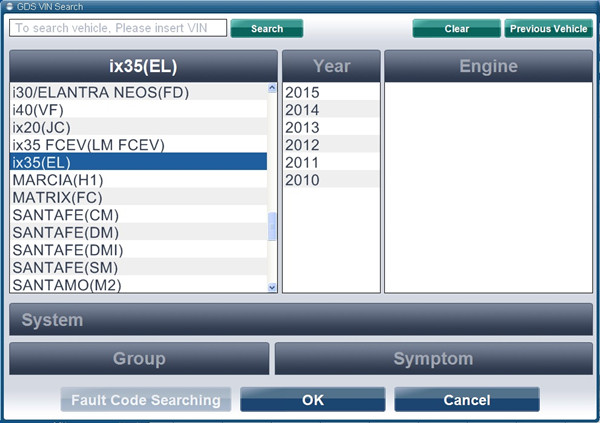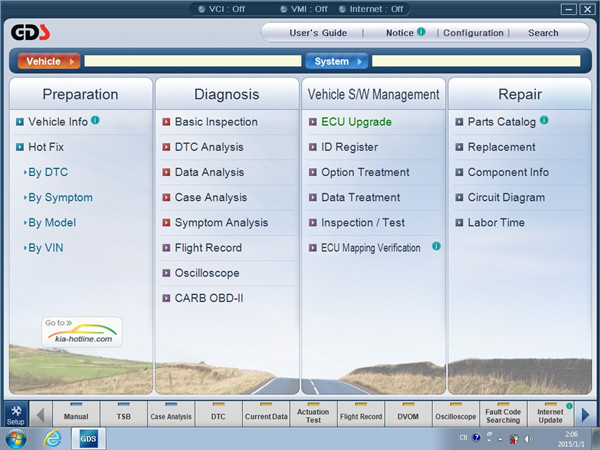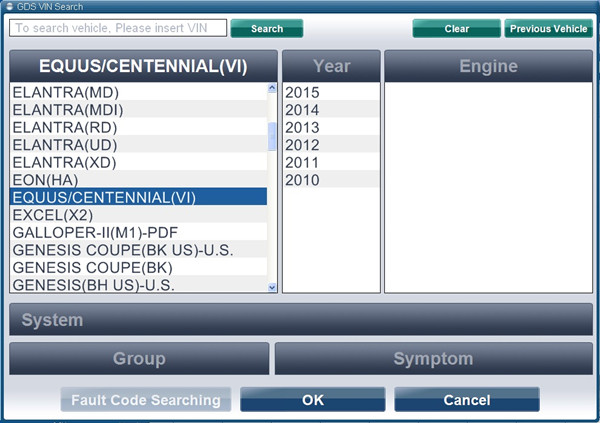 ==============================
E-mail:autocardiag@gmail.com
Skype:AutoDiag
Whatsapp:86–13667154167
Website : www.autocardiag.com
==============================
Save