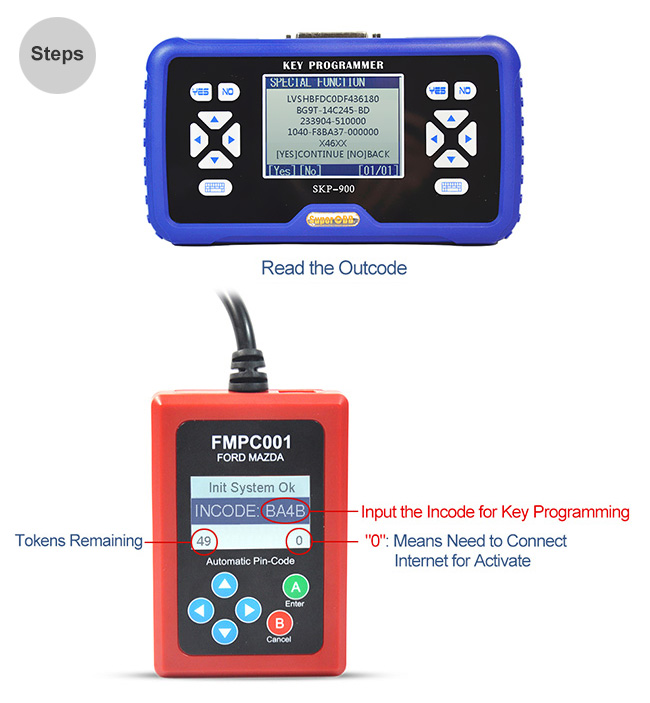 2017 FMPC001 update tool Ford/mazda incode calculator
support 6 digit outcode transfer to 4 digit. MAZDA FMPC001 is easy to use,and support online updating,now its newest version is V1.7.
1.FMPC001 FORD/MAZDA INCODE Calculator V1.7
Update it to V1.7, no need tokens anymore
Free download all FMPC001 FORD incode calculator v1.7 update files here including FMPC001 driver, v1.7 update bin, DFU v1.1 exe… and learn to update PMPC001 to version 1.7 for Ford/Mazda pin code calculation.
FMPC001 update tool 17.1 ford/mazda incode calculator software Free download:
How to update FMPC001 ford mazda automatic pin-code reader?
1 connect FMPC001 V17.1 device by usb to pc
2 install drivers
3 copy FMPC DFU V1.1.exe and FMPC_V1.7 Upgrade.bin to desktop
4 rename: FMPC V1.7 Upgrade.bin to 1.bin
5 start update: step 6- step 14
6 Right click the compressed file "FMPC001 UPDATE TOOL" to extract it.
7 Select "Install from a list or specific location (Advanced)" and go on.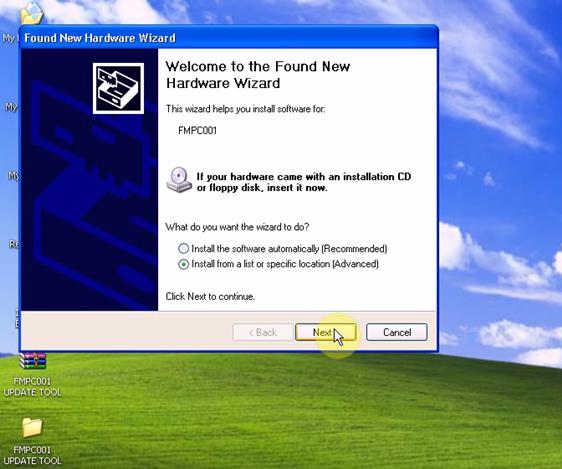 8 Tick on the second square for "Include this location in the search" and drowse for folder (My Network Places/ FMPC001 UPDATE TOOL/ FEMPC001 UPDATE TOOL/ drivers).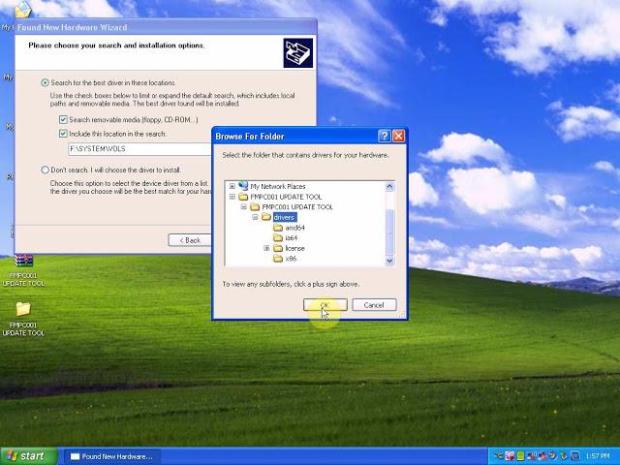 9 Finish installing the software for FMPC001 fmpc001 update tool.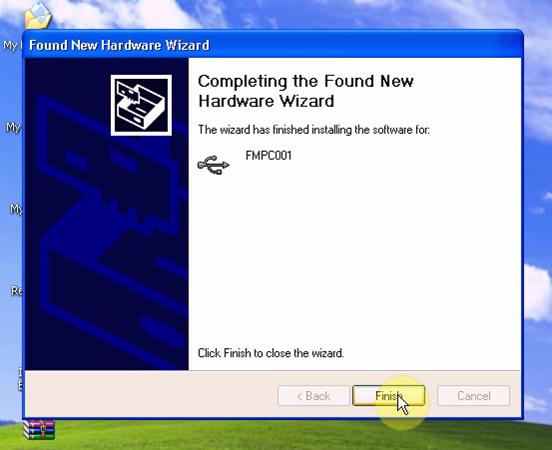 10 Right click "My Computer " for "Manage".
Select "Device Manager(on the left menu)/ PC-201403181537/ lbusb-win32 devices/ FMPC001"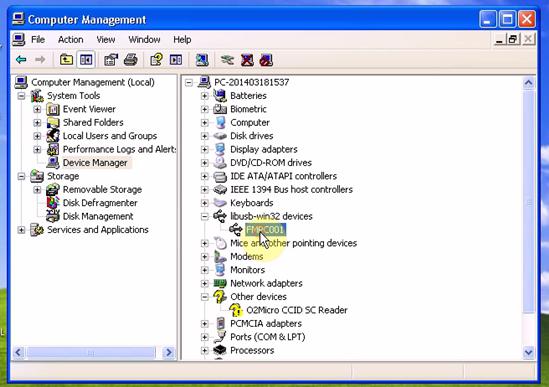 Then close the interface.
11 Open the folder "FMPC001 UPDATE TOOL", then "FMPC001 UPDATE TOOL/ FMPC DFUV1.7".
12 Search device.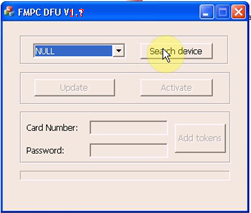 And select "Update" for file selection ("FMPC001 UPDATE TOOL/ FMPC_V1.7 Update").
13 Preparing updating
14 Update FMPC DFU_En V1.7 succeed.
NEWEST FMPC001 17.1 ford/mazda incode calculator add more features
update smart matching programs
1) support Lincoln MKZ (2014-) all key lost
2) update Mazda CX-5 key-matching program:
no need direction connection to the device;
no need pin code;
support all key lost
3) update Mazda Ate Zi key-matching program:
no need direction connection to the device;
no need pin code;
support all key lost
4) update Mazda Angkesaila key-matching program:
no need direction connection to the device;
no need pin code;
support all key lost
2- update instrument mileage correction rehabilitation programs for models below:
1) Mazda CX-5
2) Mazda Ate Zi
3) Mazda Angkesaila
4) Mazda CX-9
5) Mazda M2
6) Mazda M3
7) Mazda M5
8) Mazda M6 (2005-2009)
9) Mazda M6 (Core Wing)
10) Mazda M6 (2014-)
11) older Pentium
About FMPC001 TOKENS:
For most vehicles, it does not need tokens. But for latest Ford Mondeo, Ford ESCORT, ford Mustang and so on, still need tokens. This machine comes with 50 tokens. After tokens are used up, you can buy tokens from the customer service , 85USD for 50 tokens.
How To add FMPC001 v1.7 tokens:
1. Buy SS146-T.
2. After you pay, pls tell us your serial number, we will contact the factory to add the tokens for you.
3. We will inform you after the tokens added.
4. Then you need connect the device, and install the driver well, open the Update Tool to update and finish it.
FMPC001 Mazda Ford Tokens update tool download:
http://www.mediafire.com/download/b132kgvrw4ypk0m/FMPC001-Ford-Mazda-tokens-update-tool.zip
==============================
E-mail:autocardiag@gmail.com
Skype:AutoDiag
Whatsapp:86-13667154167
Website : www.autocardiag.com
==============================
Save