Now Biggest Deals For 2017.11.11 Global Shopping Festvial comes at autocardiag.com. Many Hot and popular Auto Tools at AUTOCARDIAG with a super crazy price and the 11.11 limited time Promation will be activated till 18th, Nov,2017

And following is a 11.11 sales buyer's guide for autocardiag.com customers,maybe it will be more conevience to help you pick up right products asap to save your time.
Hottest ECU Chip Tuning Tools– Red PCB KESS V5.017 + Ktag V7.020+LED BDM Frame—20% OFF +DHL Shipping
For ECU Programmer : Red KESS V2 5.017 + KTAG 7.020 Master will be the best recommended. The Online EU Red KESS 5.017 is the hottest tool for OBDII programming, while the KTAG 7.020 with GPT Cable is for all the ECU that need to be programmed with Jtag, BDM and Boot protocols, the LED BDM Frame With 4 probes is a tool to simple the disporting job.so buy them together,you can read and write more vehicle's ECU via OBDII or BDM port, with unlimited tokens and  the price is cheap too.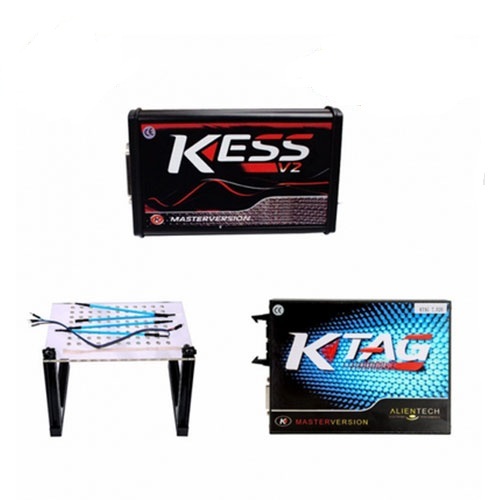 Costive but top quality Multi-functions Tool Recommended : FVDI V2015 Full Version—-31% OFF +DHL Shipping
2015 FVDI Full ABRITES Commander is the bestselling diagnostic tool that can do Diagnose + Odometer Correction+ Key Programmer + ECU Programmer at one time. 2015V FVDI with 18 free activated software for multi-cars supported,lik For VAG, VW,AUDI and so on and supports multi-languages and this tool has launched for ages with a good reaputation.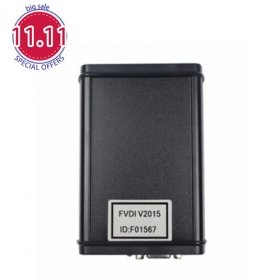 Best For Ford & Mazda Diagnostic : Ford VCM 2 VCM II IDS —15% off + dhl shipping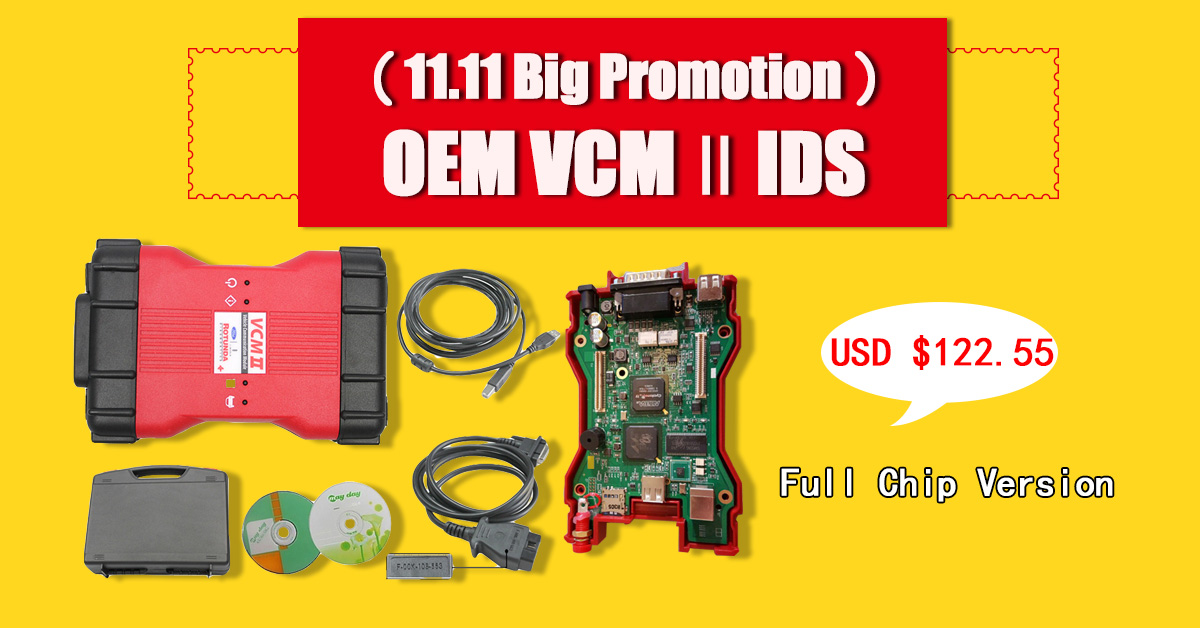 VCM II is the best recommended OBD2 diagnostic scanner tool for Ford and Mazda cars.Ford VCM 2 works with the Ford IDS diagnostics to provide full dealer diagnostic capabilities for most 16 pin cars 1996-2015, including for all new 2013 vehicles. And it supports multi languages and tested by many users,100% workable. 
Original Affordable Diagnostic Tool For Multi Cars : Launch X431 Creader VIII (CRP129)—21% off + dhl shipping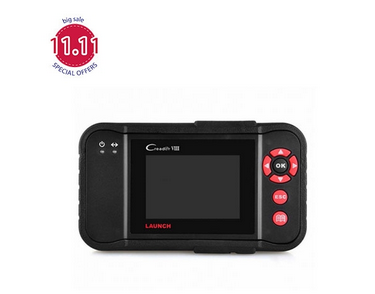 More Shopping Wishlist have been prepared for all dear autocardiag.com customers,any help need,pls dont hesistant to contact us below
24hours customer service
E-mail:autocardiag@gmail.com
Skype:AutoDiag
Whatsapp:86-13667154167